About Andrew Mackintosh – Building Inspector Brisbane
Building Industry Since 1983
Property inspector since 1994
Qualified Builder
Award winning building inspector
Andrew Mackintosh has been a reputable building inspector for almost three decades. He has personally carried out over 20,000 building inspections and is a licensed builder and licensed building inspector, Member of Queensland Master Builders Association & Institute of Building Consultants.
Andew is not only your pre-purchase building inspector, he's the owner of the business.  The principle does your inspection.  You won't rely on a franchisee, a contractor or a junior with a TAFE diploma.  You'll have a professional, highly experienced pro to ensure your investment is a great investment.
We understand that your financial future depends on the quality of our work.
As the business owner, Andrew knows that reputation and service is everything.  So you'll always receive comprehensive advice, unbiased information and timely reliability.  That's how Action Property Inspections has been the Brisbane leader in quality pre-purchase services for almost three decades.
Andrew's Qualifications
QBCC Carpentry and Joinery Licence (formerly QBSA)| QBCC Gold Card Builders License (Unrestricted)  | QBCC Completed Residential Building Inspection  | Business and Service Award Winner
Action Property Inspections is fully insured and compliant with the Master Builders Associations Code of Conduct.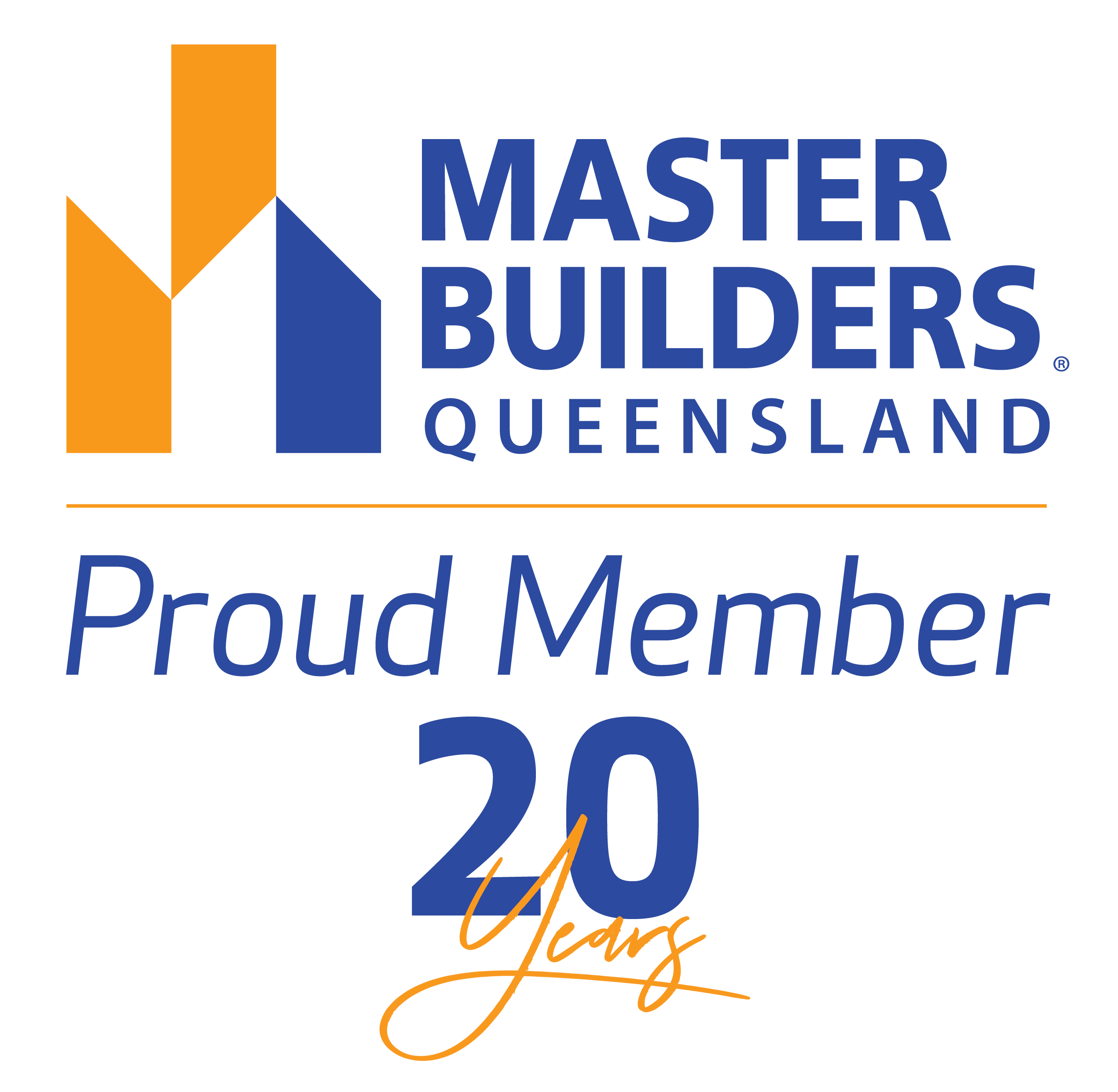 Got Questions? Ask The Inspector!
Purchasing a home inspires a myriad of home inspection questions so Action Property Inspections lead inspector, Andrew Mackintosh is offering free expert advice!
Send us your home inspection questions and you will have answers from an expert in building inspections.  We believe that all Brisbane buyers have the right to the whole truth and nothing but the truth… no wonder so many real estate agents cringe when they see us pull up!
Check out our Property Inspection Checklist for a comprehensive set of questions to ask prospective building inspectors to ensure you're getting the highest quality building inspection.
Got a question for Andrew?
Simply complete the form below or scroll down to browse our blog!
Our Building Inspections in Brisbane Have Received 300+ 5 Star Google Reviews – Here's Why! Andrew Mackintosh is the most highly recommended building inspector Brisbane has seen for three decades. His reputation for thorough building...