All too often we hear stories where people have purchased a house or unit only to discover that after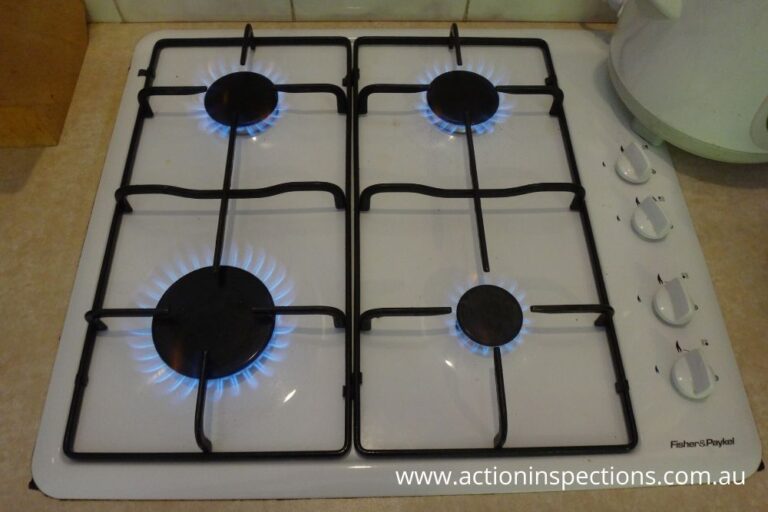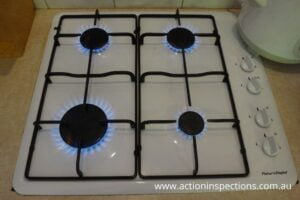 they have moved in some of the main appliances were not actually functional. What was the building inspectors excuse? That report limitations state that I do not test any appliances. Seriously, how long does it take to turn on the stove to see if it at least fires up. On a recent Brisbane building inspection in the suburb of Acacia Ridge it was discovered that the stoves that were installed in both of the kitchens in a fully renovated duplex were never actually hardwired. They were simply placed in the bench top to make it look as though they were functional. Not exactly what you want to find out when you first move into your house.
Now obviously when a building and pest inspection is undertaken there are limitations particularly where a house is fully furnished. It should be realised that the building inspection report is not an all encompassing evaluation that is going to pick up every single minor fault. It should however be a thorough inspection of the property to determine whether there are any current issues of concern or items that could prove to be problematic in the future.
The problem is many building and pest inspection companies use report limitations as their excuse for providing a very basic, non descriptive, vague report. Unfortunately, it is a sad indictment of our industry that many building inspection companies purposely use vague tick and flick reports so that they can cram in more inspections in a day. Some inspectors undertake up to six and seven inspections a day. Many building inspection companies also produce soft, tick and flick reports to keep agents happy in the hope of gaining further referral work. It is a common practice within the industry. If you continue to produce glowing reports the agents will continue to throw work your way.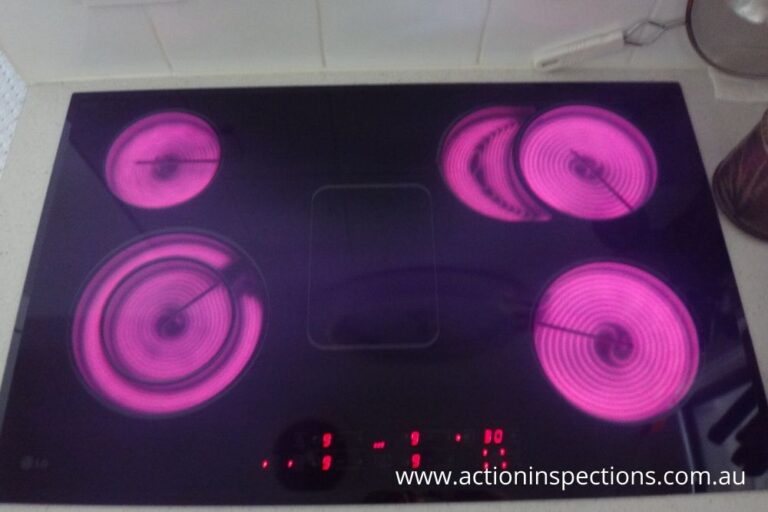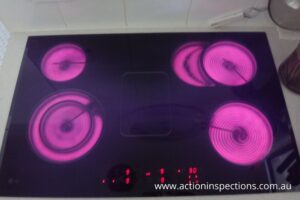 At Action Property Inspections we pride ourselves on being completely independent and always producing unbiased accurate reports. Whilst we are also bound by obvious limitations we always go over and above where possible. For example, on every inspection we turn on the stove and oven and even test the range hood to ensure that it is operational. We may not be able to tell you whether they are getting to correct temperatures however we can tell you whether the oven is operational or whether only two out of four elements are functioning on your stove etc.
Sometimes it can be hard to find the air conditioning remotes. People often store them in the weirdest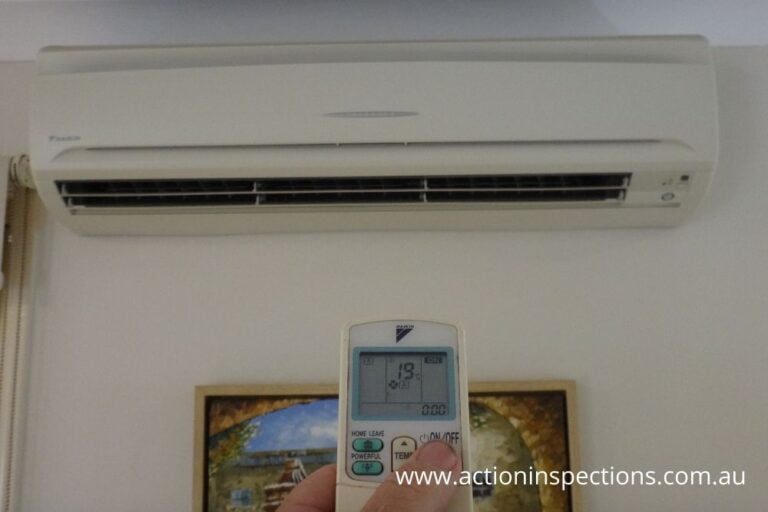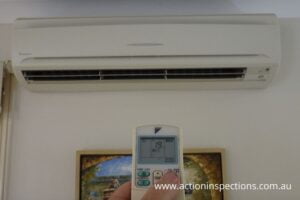 places, however when we can locate the remote we always activate the air conditioning to see whether it turns on. This is not to say that we have undertaken a detailed inspection of your air conditioning unit but we can at least tell you that at the time of inspection it was at least operational. You may be shocked to find out that the standard for building inspections does not include rudimentary testing of stoves. ovens and air conditioning etc.
Limitations are often used as an excuse not to access inside or on top of a roof. While some limitations are common sense and based on workplace health and safety issues some building inspection companies use limitations as an excuse not to do a thorough inspection. Many times I have read reports stating the building inspector was unable to access the interior of the roof simply because it was insulated and they did not know where was safe to place their feet when inspecting within the roof. If you are a qualified building inspector and you haven't figured out where to place your feet in an insulated roof, maybe you should consider a different form of employment.
In a nutshell every building inspection is bound by limitations. The limitations should however only be used when there is a genuine restriction or impediment to undertaking the inspection. The limitation should not simply be used as a caveat for carrying out a quick dodgy inspection. For your next Brisbane building inspection choose a company that goes over and above the Australian standards and genuinely takes pride in their work.