Our vision is to continue to be recognised as the industry leader in the provision of pre-purchase property inspections. To carry out the most thorough building inspection possible and to provide an accurate easy to read report in a professional and timely manner without compromising our integrity and to provide such reports for a reasonable fee. Honesty in this environment is imperative to enable sound financial decisions to be made.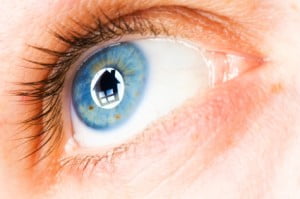 Code of Ethics
To apply fair treatment, courtesy, reasonable and honest conduct in the efficient operation of our business.
To service and promote the interests of the building inspection industry.
To support research and design to advance the professional image of the industry through the development of codes of practice, the application of new techniques, methods and products.
To support training development and initiatives, strive to maintain a high standard of workmanship and encourage and improve practical and administrative skills in the industry.