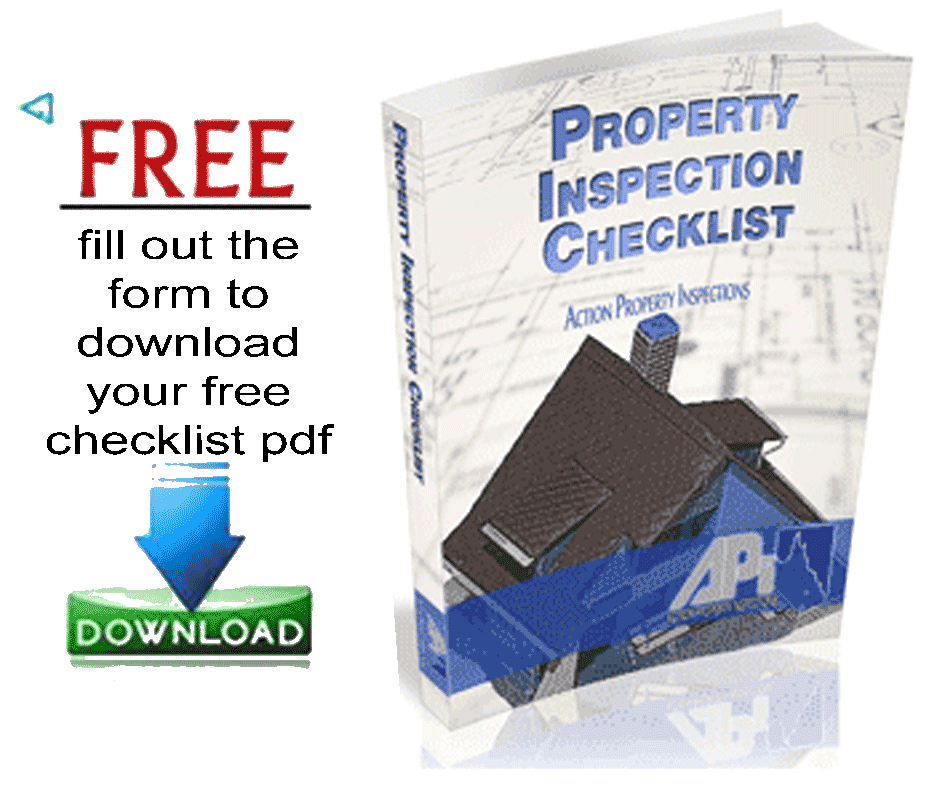 The quality of building inspections and the accompanying report can vary significantly. Choosing the incorrect company could ultimately prove to be expensive and dangerous, therefore you need to ensure you're making the best decision by going through a Property Inspection Checklist.
Unfortunately, the building inspection industry is far from honest and, some inspection companies are affiliated with real estate agencies. This means they receive referrals or even commission and be more likely to overlook deficiencies in your property, to ensure they maintain their relationship with the real estate agency. Action Property Inspections are NOT affiliated with any real estate agencies and proudly 82% of business is referred from clients.
To safeguard against these types of companies, Action Property Inspections have created a comprehensive Home Inspection Checklist which includes questions to ask when speaking to home inspection companies.
Action Property Inspections guarantee's to complete the most thorough building inspection possible and provide a comprehensive, professional, and timely report without compromising integrity.