Learn how to sidestep the pitfalls of first home buying. Our First Home Buyer's Resource shows you exactly how to avoid a "money pit" and spot real equity for profit.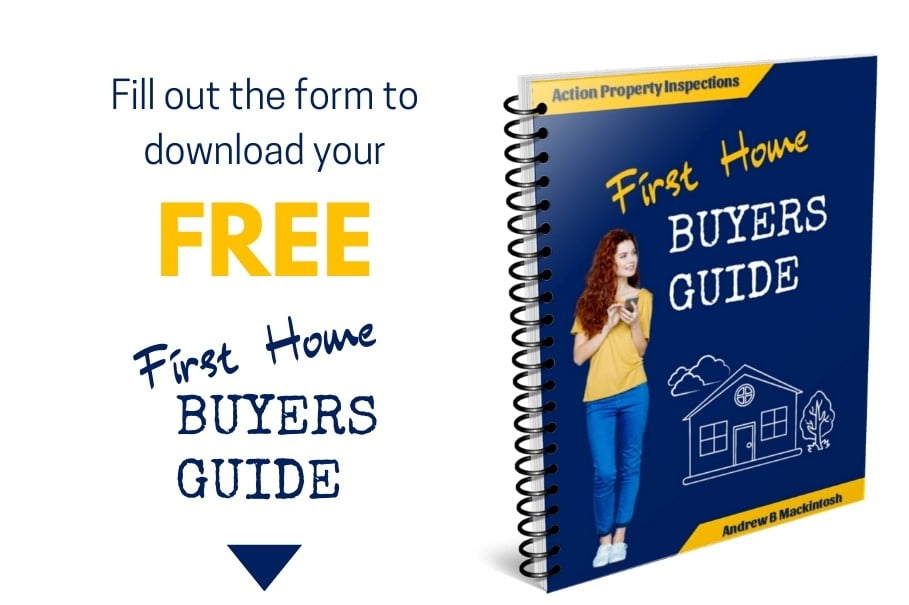 You'll get:
Vital info on preparing to buy
How to spot a lemon just by looking closely
The money traps that other inspectors may miss
Budgeting tips for essential repairs and renovations
How to use your building inspection report to renegotiate your offer
Your first home is the most important investment you'll ever make. It will change your financial future. Changing it for the better, or the worse, comes down to your choices right now. Get the right information. Make a smarter decision.
How To Avoid First Home Buyer Mistakes – This WILL Save You Thousands!