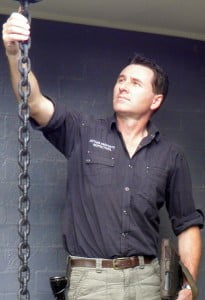 Why do I need a pre-purchase inspection?  What if the home is brand new or another buyer has already had an inspection done?  The agent has assured me the property is fine – do I actually need a pre-purchase inspection?  Can my mate the builder do it? As a property buyer you need a home inspection to determine the true condition of the home you are looking to purchase.  Regrettably accurately identifying a property's state of condition is very difficult without a qualified building inspector.
THE VENDOR WILL DO ANYTHING TO SELL THEIR HOUSE
It is not in the vendor's interest to disclose a list of potential faults lurking within their house. In fact, some vendors go to extraordinary lengths to conceal defects. From rendering brick walls to conceal cracks, to falsifying building approval documents. You name it, we have seen it all; this is why a pre purchase building inspection is an essential step in buying your home.  If the seller has had pre-purchase property inspections done by other buyers, they may offer them to you as proof – and to save you a few bucks… just remember the vendor will do ANYTHING to sell their house.  Not all people in the property game are honest!
THE REAL ESTATE AGENT IS WORKING FOR THE VENDOR
The vendor has employed the real estate agent to obtain the best possible price for the sale of their house. Estate agents and vendors ideally do not want a building inspection to detect faults. This will jeopardise their sale and commission or introduce a re-negotiation of the purchase price.  To get around these problems, some real estate agents will employ their own building and pest inspectors to create a report on the home.  This may be offered to you to help you decide if you should buy.  The building and pest inspector works for the real estate agency.  It's their job to paint a positive light on the property.  It's always vital to get a 100% independent building and pest inspector to carry out your pre-purchase inspection.
CAN MY MATE THE BUILDER DO MY PRE-PURCHASE INSPECTION?
By all means take a qualified builder to open homes with you – they will be very handy when it comes to spotting issues associated with their trade.  The issue is that a carpenter is not a roofer and a roofer is not a renderer and a renderer is not a plumber.  Building and Pest Inspectors have a very specific skill set that applies across all building industry trades.  While a builder will be invaluable at your open home tours, it's still vital to get a proper, insured building and pest inspector to carry out the final checks.
BUILDING AND PEST INSPECTION CLAUSES
All building and pest inspection firms will provide you with a series of terms and conditions that describe their liability in the case of missing something.  For thorough, professional building and pest inspectors, this is an insurance necessity that is rarely even raised.  Unfortunately, for some of the less reputable Brisbane building and pest inspectors, these clauses are their "get out of jail free" card for doing a shoddy job on your pre-purchase inspection.  High volume building and pest inspection firms allot their inspectors very limited time to do each job and generate the report.  This means that you may receive a report that contains stock photos, unfinished information and "excuses" as to why areas weren't properly inspected.  A building and pest inspection can't be done in 15 minutes – if it is, then you know your property inspection firm is paying more for lawyers than conscientious staff!
INSURANCE AND BANKING IMPLICATIONS OF SKIPPING YOUR PRE-PURCHASE INSPECTION
If you're considering skipping the pre-purchase inspection process, you may end up in some serious trouble when it comes time to finalise your finance.  Your bank may want to see proof of the quality of the property before handing over your new mortgage.  Getting a low quality building and pest inspection, or worse still, no building and pest inspection could hold up the process right at the worst time.  Similarly, buying your property without a reputable pre-purchase inspector's report could mean your insurance company refuses to pay up for problems with your home.  You could be hundreds of thousands of dollars out of pocket for the sake of saving a few bucks on  a proper inspection.  Learn more about pricing here.
DO I NEED A PRE-PURCHASE INSPECTION? YES!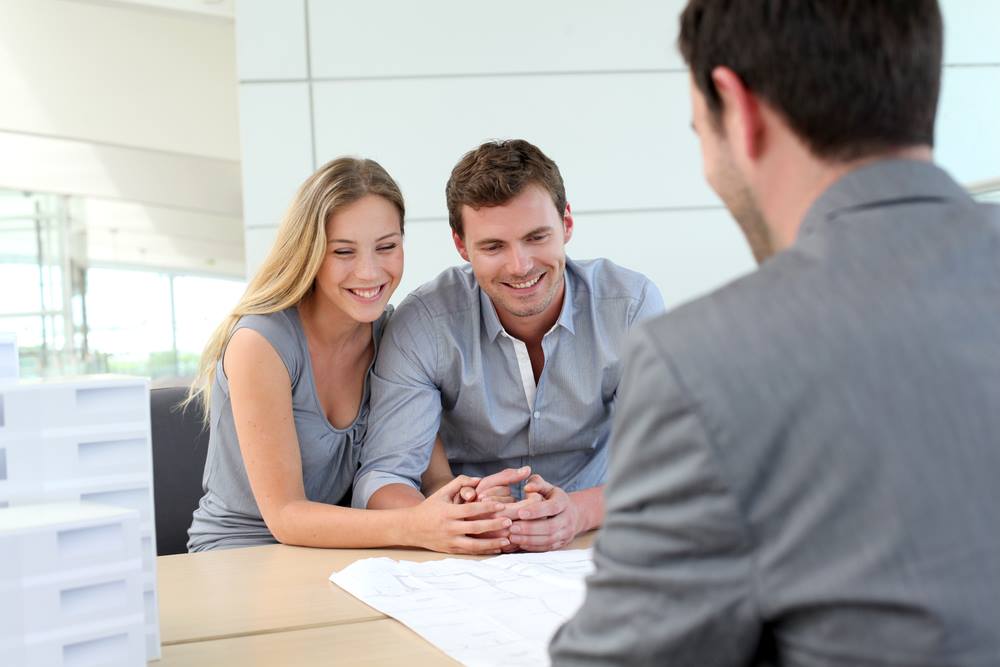 As our motto suggests "The Whole Truth and Nothing but the Truth" is exactly what we provide.
Some businesses will produce an 'agent and vendor friendly' building inspection report to ensure future referrals and business opportunities. Action Property Inspections prefer to outline the exact condition of the property and gain referrals from satisfied clients who currently provide 82 % of our business!
An Action Property Inspections pre purchase building inspection report is very thorough because the director and owner of the business will be the person inspecting your property. At no time will employees or subcontractors be used to undertake the actual building inspection.  It is the business owner's license and reputation on the line, making it in the interest of Action Property Inspections to ensure you are completely satisfied with your report. You can rest assured that we are fully licensed and carry full professional indemnity insurance.
Action Property Inspection's reputation for quality and attention to detail has been established on a foundation of thousands of building inspections, meticulously undertaken to our precise standards. When purchasing a new home, you don't just need a building inspection – you need Action Property Inspections to undertake a meticulous analysis of your property, delivering a report that will leave you with no doubts and with the peace of mind that you have made a well-informed decision on your prospective purchase. Be assured you that you will be provided with "The Whole Truth and Nothing but the Truth" at all times.