We've all heard the horror stories – you buy a property that looked fantastic on the day, only to find lurking problems once the cheap quick-fixes start to fall apart. Here's where all the bathroom renovation mistakes you missed are finally revealed, only it's past settlement and these issues are now yours – and your wallet's.
Bathroom renovations not your area of expertise? You're not alone! We can help with property and building inspections. In the meantime, there are a few things you can keep an eye out for.
Trouble at first sight
Check the walls and ceiling looking for mould; paint issues, warps, stains, cracks or crumbling plaster. These can often be symptoms of bigger (read: more expensive) issues.
Check fixtures, cisterns and all rubber seals, as leaks can lead to rust and decay.
Crooked cabinetry, spongy floors, wobbly tiles, shoddy grouting and bad caulking are all massive red flags.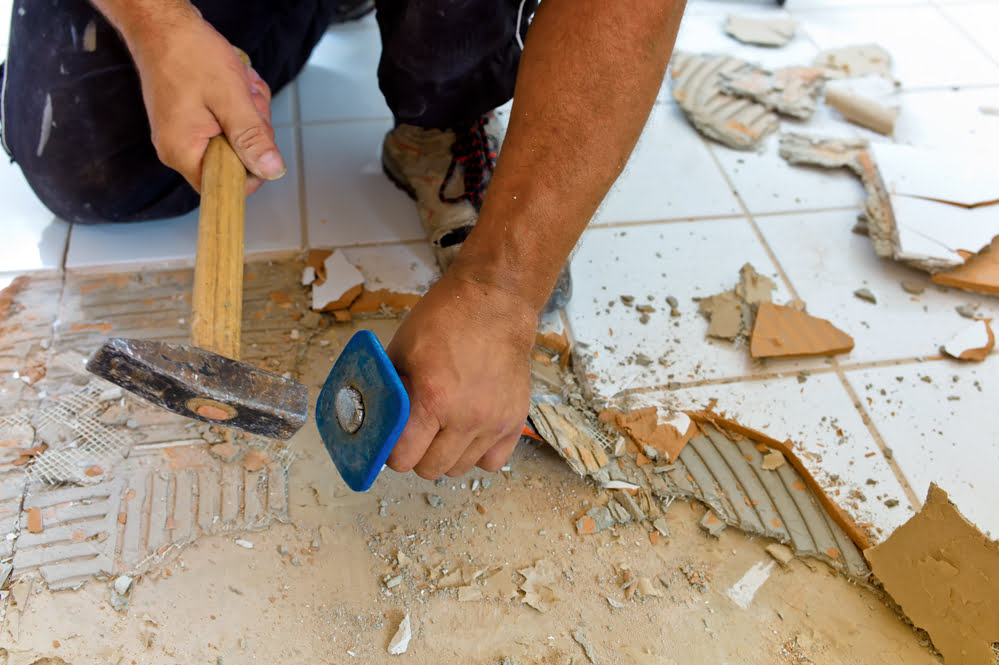 Clues the bathroom renovation was a DIY job
Ah, cost-cutters who try to DIY their bathroom renovations rather than using a reputable plumber are more common than you'd think – and can lead to a mountain of mistakes!
Pay attention to the sealant – if there's not enough, or too much, this can be very telling! It can take a practiced hand to apply so if it looks like they went a bit gung-ho with the sticky stuff, it's often a hot tip a plumber didn't do it.
New fixtures attached to old plumbing – either someone has done a home job or a plumber has cut a few corners.
Measurements are off, taps don't work, things don't line up quite right: all signs someone without experience has just tried to make a go of it.
Poor piping throughout
Look under the cupboards: they often reveal a great deal! See if the PVC pipe connectors are poorly connected, at an odd angle, the wrong size, or covered in too much glue or worse, taped up.
Low water pressure and sluggish drainage can be a hint that the pipes need urgent attention.
What does it mean for you if you find hidden bathroom issues?
Bathrooms and other wet areas are the most common problem places in homes, and often the most expensive to fix! Not only that, but you're paying for repairs on top of your initial purchase.
Council can issue a notice to rectify illegal or dangerous plumbing at your cost – and often in extraordinarily tight timeframes (sometimes even 48 hours). Non-compliance could result in a fine.
As part of our building inspections, we aim to help you avoid these costly surprises. We provide a thorough report and images on each bathroom inspected which get sent not only to you, but the seller too – which can often result in them coming to further negotiations on the property price.
Bathroom renovation mistakes can be hard on the hip pocket, but alarmingly, they can also have a huge impact on your family's health if not treated. Mould is a particularly insidious issue. Save yourself a lot of time, money, and heartache and get a full inspection on your prospective bathrooms first.
Avoid buying a property with bathroom renovation mistakes and other costly problems. You can book a building and plumbing inspection online here.