When it comes to picking the best suburbs in Brisbane, it really comes down to what you want from a suburb and what you make of it. Our different tastes and lifestyle preferences will ultimately help to decide on the best suburb to live in, but there will always be practical factors at play, and the best suburb needs to fit both requirements.
The best suburbs in Brisbane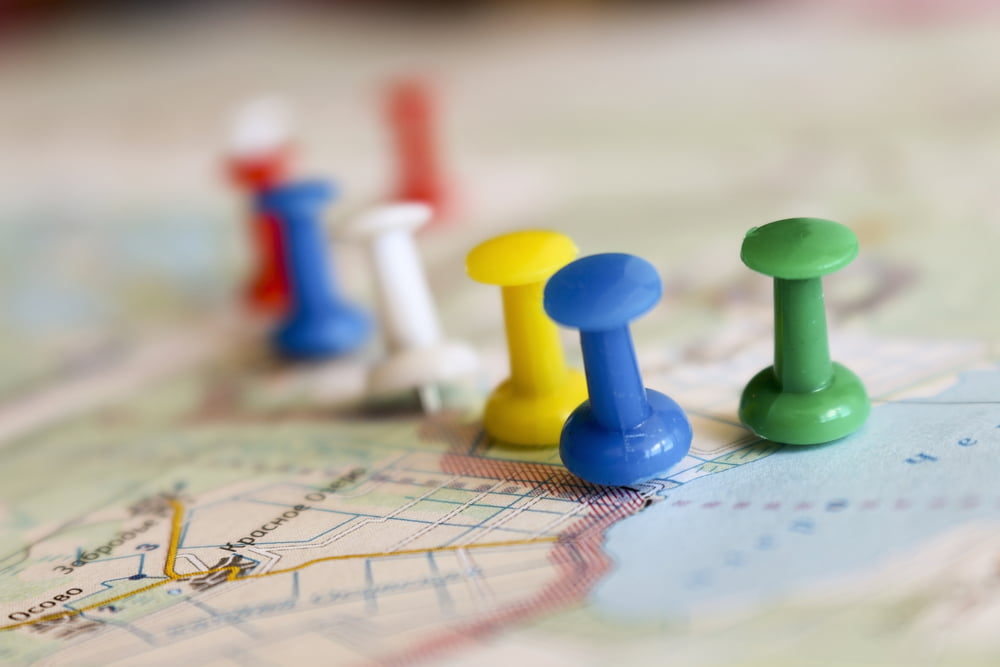 North Brisbane – Nundah
Nundah, one of Brisbane's top performing suburbs, experienced growth of 16.2% last year thanks to the convenient lifestyle it offers. It's close to the city, and although it has a vibrant, modern village vibe, it still holds on to its working-class past, a glorious mix of Queenslanders and comfy workers cottages scattered amongst modern apartments. These old buildings aren't free from termite infestation or structural defects though, given their age and materials. Defects are also very common in modern and new apartments thanks to sloppy workmanship.
South Brisbane
South Brisbane is extremely popular because it's close to the river, the CBD is easily accessible, and it's close to schools and the South Bank precinct. A new entertainment precinct set to be developed in South Brisbane makes the suburb even more attractive. It certainly ticks all the lifestyle boxes but do your homework before buying here. Many South Brisbane properties, including West End, were inundated during the 2011 floods and although a property may look like it's in pristine condition, renovations can hide nasty defects which only a skilled building inspector is likely to discover.
East Brisbane
East Brisbane has seen high capital growth, recording 11.9 per cent over the last six months. Ray White East Brisbane agent Madi Roche told news.com.au that most of her clients were drawn to East Brisbane because of its proximity to private schools like Churchie.
In addition to schooling, East Brisbane is a favourite lifestyle suburb because of its proximity to the CBD, its array of cafes and restaurants and Mowbray Park which lies along the Brisbane River. It's been around since the 1800's which means it has plenty of beautiful Queenslanders, some renovated and others partially renovated. As majestic as these old homes are, they are susceptible to termites and structural damage due to age. There's no stopping you buying one of these beauties, just arrange a pre-purchase inspection first.
West Brisbane – Indooroopilly
Indooroopilly, in Brisbane's Western Suburbs, has so much going for it. It's only 6km to the CBD, and it's close to the revamped Indooroopilly Shopping Centre and the University of Queensland. It's also very popular due to its proximity to a number of good schools. You'll have a good selection of property types here, from colonial riverside homes to post-war and unit blocks. Indooroopilly may have an urban feel, but it's still leafy and quiet. Indooroopilly can have you dreaming and suck you in. Remember, Indooroopilly was also a suburb affected by floods and many of the older homes are likely to hide problems, so arrange a building inspection first.
Although we consider these some of the best suburbs in Brisbane, we know that even the best suburb and the nicest property isn't free from defects. Avoid property heartbreak by locking in a professional building and pest inspection.
Buying in one of the best suburbs in Brisbane? Contact us to arrange your pre-purchase inspection.