What You Need To Know About Property Inspections in Sandgate, North Brisbane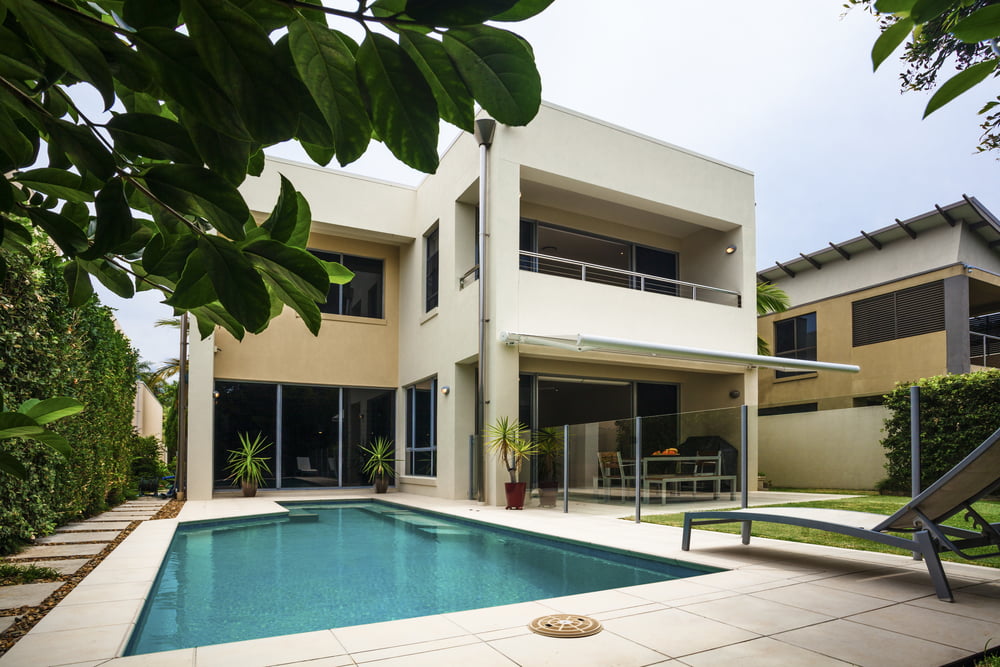 If you're planning to buy property in Sandgate, it's critical to have building and pest inspections carried out before settlement. Ranked the 6th best suburb in Brisbane to live in, waterside Sandgate is well established and favoured by families and retirees alike. Many original (renovated) Queenslander style homes are in the area and a building inspection is imperative if purchasing one of these stately properties.
You have just two weeks to book your Sandgate property inspection, get it done, assess it and make your decision.  Do Not Delay.

There are so many reasons you'd buy a house in Sandgate
Aside from offering a waterside lifestyle, Sandgate is where you can enjoy a village atmosphere with city living convenience.
Who wouldn't be delighted with boarding a train at neighbouring Shorncliffe for a half hour commute to work in the city? Then imagine the delight of returning home in the afternoon for a stroll by the ocean.
Established initially in 1853, Sandgate boasts a number of heritage-listed properties and there is great community pride in the history of the area. Of course development has brought new construction and the suburb is an eclectic blend of stately old homes and fashionable contemporary buildings.
Facilities in Sandgate include schools, easy access to transport, recreational facilities and a shopping precinct. Access to the Bruce Highway is convenient and the distance to the CBD is 16km.
If you want to purchase a home in the area and look slightly further afield, Deagon, Shorncliffe, Bracken Ridge and Boondall are neighbouring suburbs worth considering.  Considering further afield? (Learn more about property inspections in North Lakes and Caboolture Pre-Purchase Inspections.)
The many reasons to get a property inspection in Sandgate
Sandgate's stunning array of olden Queenslanders and chic modern designs each come with their own challenges.  Sandgate's oh-so-desirable avenue addresses are famous for flooding and your modern new home could have suffered flood damage already.  Older homes, especially Queenslander style homes, come with challenges.  Queenslanders are notoriously difficult to renovate, so your new home may have had poorly constructed renovations carried out.  Your building inspector will check your Sandgate home from the ground up.
Being a seaside suburb too, your building inspector will look for any damage caused by salt water during the floods.  Choosing a professional building inspector who knows Sandgate could make all the difference.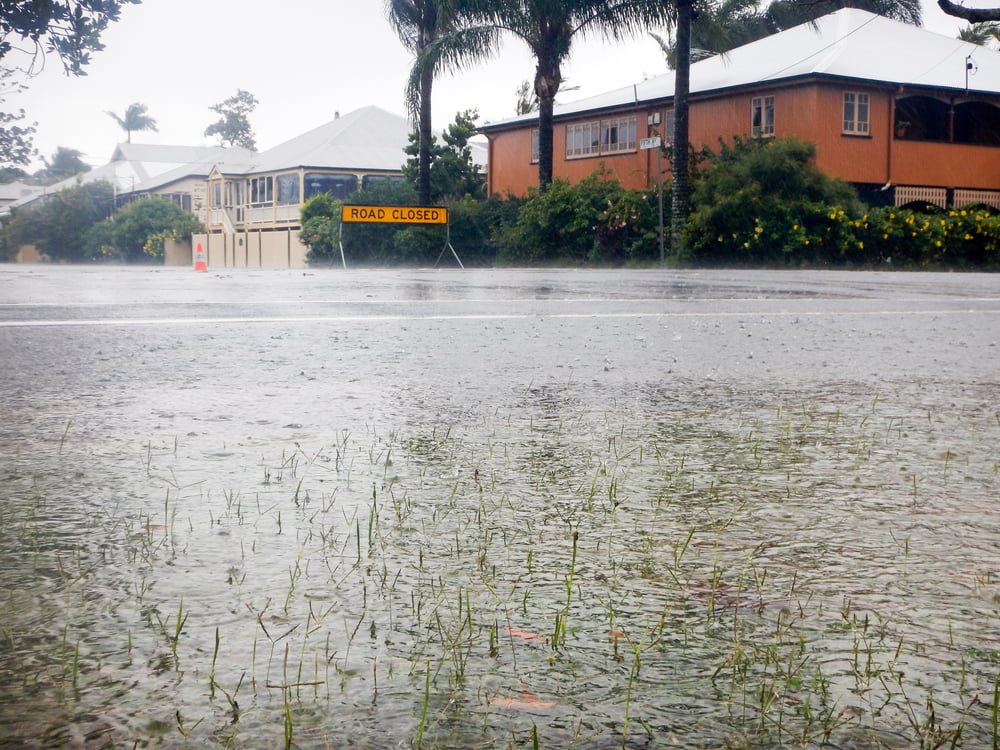 Types of homes in Sandgate
The average house price in Sandgate is on the rise due to the area's growing popularity. While some original houses remain available, many homes on the market have been either fully renovated or are new builds. Building inspections should always be conducted on recently renovated properties to ensure that all additional structures meet appropriate safety standards and have council approval.
Sandgate's mix of high set timber Queenslanders and newer brick properties offers something for everyone, but low-lying areas can be prone to flooding. Water damage and subsidence should be high on the check list when you ask a building inspector to look at your Sandgate property.
Learn more about lifestyle suburbs in North Brisbane here.
Our Building Inspector's Top Tip for Buying in Sandgate
Sandgate homes are in very high demand and the neighbouring suburb of Shorncliffe is one of the most desirable locations in Brisbane.  Sandgate properties aren't cheap and there's rarely a "bargain" or a renovators dream to be had in the area.  We know, we've done dozens of pre-purchase building inspections in Sandgate over the years.  Action Property Inspections isn't the cheapest building inspector in Brisbane (see our pricing policy) but we are the most thorough.  We don't rely on "stock photos" to populate our generic reports.  We put in the time and we are fastidious.  Why?  Because our inspection reports are your best weapon in renegotiating your purchase price.  If we find something that the agent didn't disclose, you can use our report to get the seller back to the table – use it with confidence.  Your pre-purchase inspection is your insurance against making a BAD investment.  We know that, we're 100% independent, and 100% on your side.  Over the years we've saved buyers hundreds of thousands of dollars.
Organising a building and pest inspection in Sandgate
Because areas of Sandgate flood regularly, it's essential to hire a professional building inspector who has thorough knowledge of the suburb. Flood maps are available to indicate low-lying areas but a building inspection in Sandgate requires particular attention to indications of any prior water damage.
Of course older, timber homes also require a very thorough building examination, with potential white ant damage in mind. For complete peace of mind when purchasing in Sandgate you should ensure there's a clause in your contract demanding a comprehensive building and pest inspection.
For expert building and pest inspections from pros who know the Sandgate area contact Action Property Inspections before your contract goes unconditional!