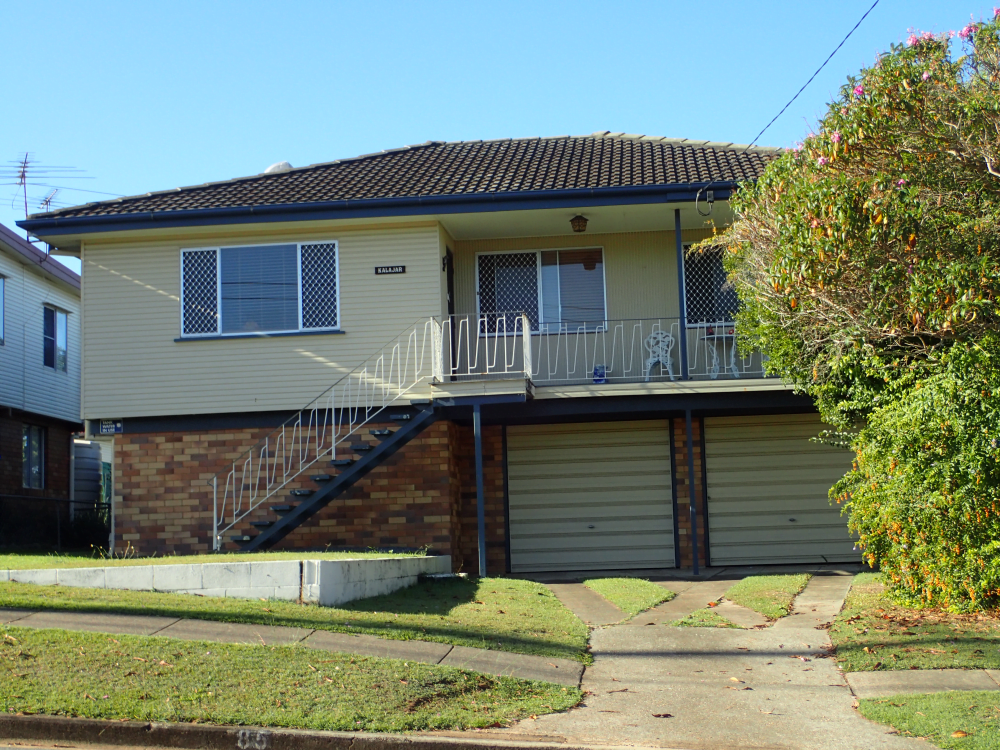 Strathpine is a fantastic location for any potential home buyer. Just over the Pine River from the northern suburbs of Brisbane, Strathpine is an affordable option just 20 kilometres north of the Brisbane CBD, and 40 minutes south of the Sunshine Coast. You'll have access to the vibrant nightlife of the city and have a short commute, all while being a short drive from the gorgeous beaches of the Sunshine Coast. What more could you ask for? If you're thinking about buying a property here, make sure you book a pre-purchase property inspection. Strathpine is a suburb in demand!
Why pick Strathpine?
While Strathpine might not immediately spring to mind as the ideal suburb for your next property, it's so affordable and in such a central location to the city and the coast. If you buy in Strathpine, you're buying for your family's future. 
With a mix of recently renovated, low-set brick houses and modern, stylish apartments and units, Strathpine is a suburb attracting families, young couples and professional singles looking for a great place to raise a family that also doesn't require a long commute to work. Originally developed in the 1860s during the Gympie Gold Rush, Strathpine is now a residential and commercial hub on the outskirts of Brisbane, and includes two local primary schools, a major shopping centre, two railway stations, and a number of great restaurants and bars. The 20 minute commute to the city centre by car or on the train makes it a great place for professionals looking for a place to live, or young families looking for a relaxed lifestyle for their kids. Next year, the University of the Sunshine Coast is opening a campus just up the road at Petrie, making it a perfect place for students.  
With a population of 9,278, a median house price of $415,000 for houses and $260,500 for units, and a median weekly rent of $375 a week, Strathpine is full of affordable options.  Prices are steady, making Strathpine attractive for investors and buyers alike. The average age of its residents is 35, 4 years younger than the national average. Given Strathpine's excellent affordability, it is increasingly in demand. You'll definitely need to secure your pre-purchase property inspection. Strathpine's best properties are going, going, gone! 
Book your building inspection in Strathpine!
To ensure the Strathpine property you've got your eye on is worth every penny, book your building and pest inspection as soon as possible. Strathpine is a great place for professionals and young families, and a great place to call home – and with a property and building inspection, you can make sure you pick the right house!
For the best in pre-purchase property inspections, Strathpine locals choose Action Property Inspections – get in touch today!