Hoping to find a new place to call home in Fitzgibbon? Brisbane home buyers better get a move on – this tiny suburb is one of Brisbane's best kept secrets! Tip the scales in your favour and book your pre-purchase property inspection. If your dream home is actually a money pit of hidden problems, I will find out.
Andrew's Expert Advice on Fitzgibbon
Fitzgibbon is very attractive with its affordable homes. But good prices aren't always a good sign. I check every nook and cranny so that you are saving – not spending – on repairs. I have inspected over 20,000 homes in Brisbane, even the ones in the smallest suburbs with the most hidden issues. I will help you make sure that you are choosing the right investment.
Got any questions about Fitzgibbon and building inspections? Ask me, the inspector!
Why choose Fitzgibbon?
Fitzgibbon is a suburb of northern Brisbane, nestled between Bracken Ridge, Taigum, and Carseldine. At just 3.1 square kilometres, Fitzgibbon is a tiny, triangle-shaped suburb with plenty of green space and affordable housing. The up and coming suburb was only subdivided for residential development in the 1980s and 1990s, so when compared with the rest of northern Brisbane, it's relatively new.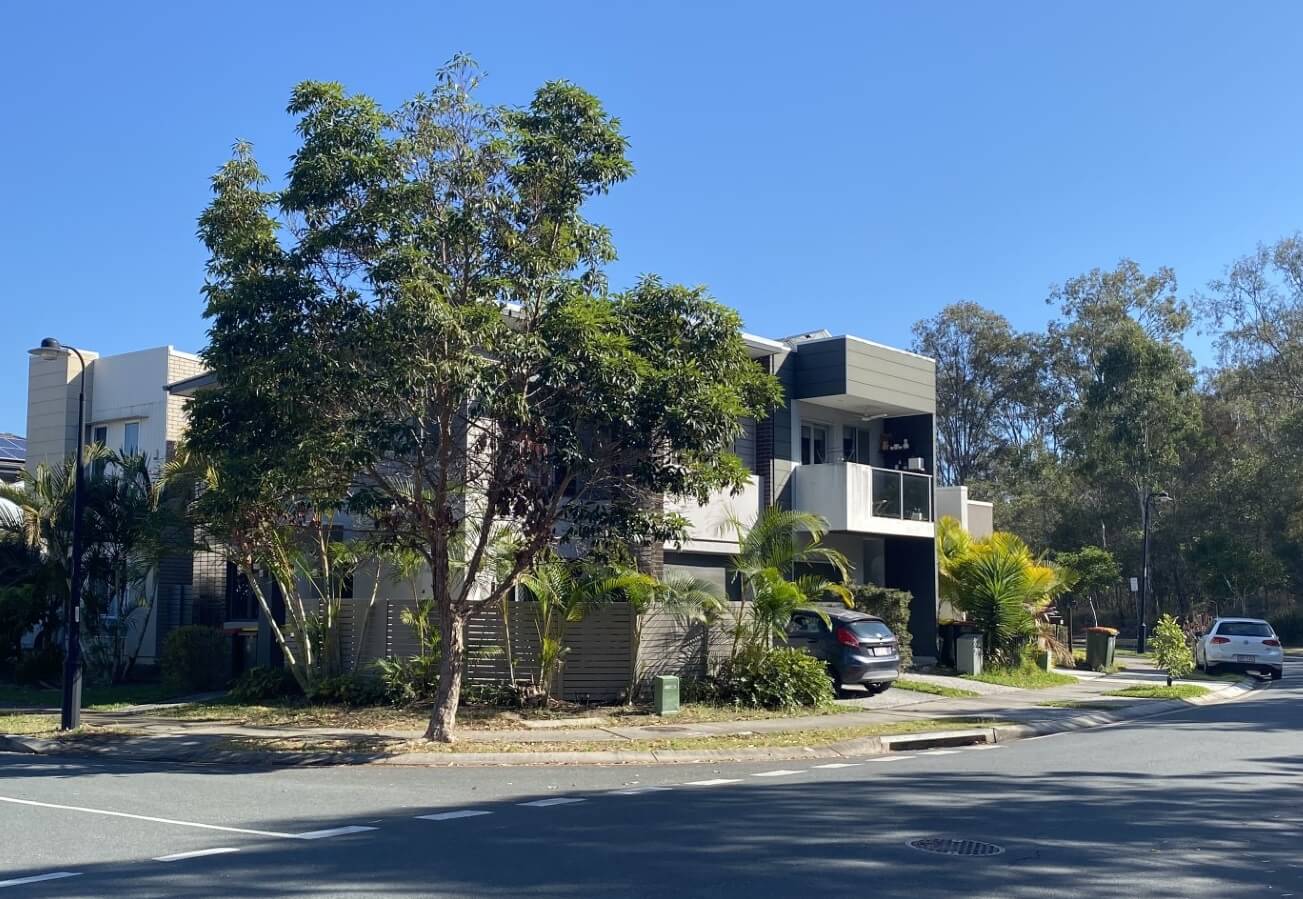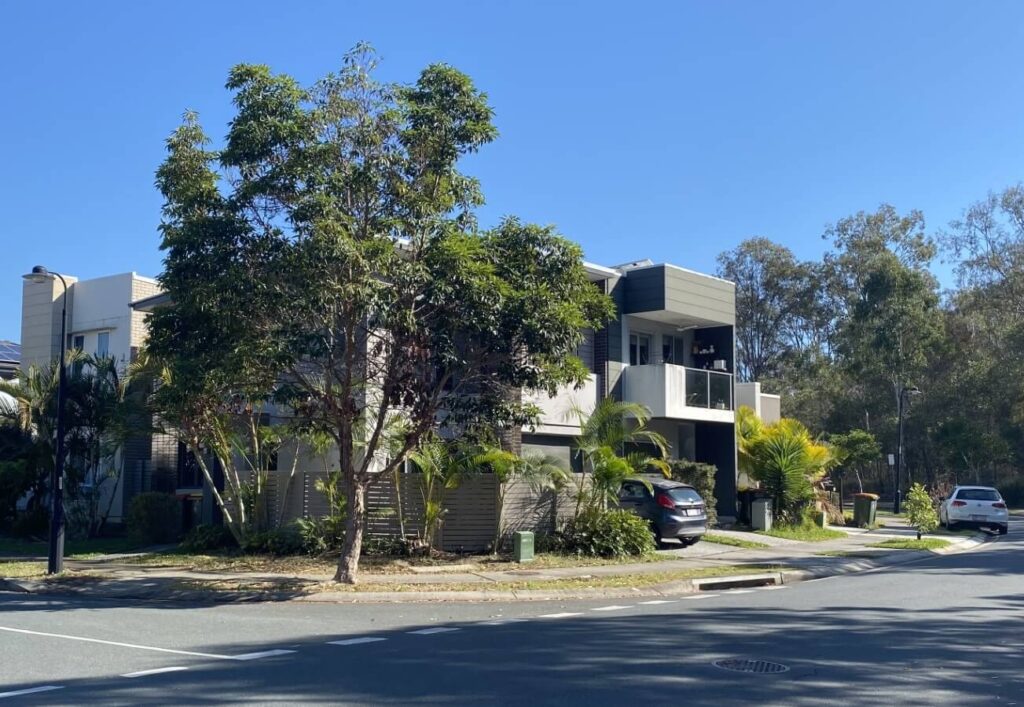 The area contains mostly high-density residential developments that cater to Fitzgibbon's multicultural community. Homes are either low-set brick or two-storey, as well as modern townhouses and units. The suburb is in an excellent location, with easy access to major roads and public transportation at either Carseldine or Zillmere train stations. It's only 17 kilometres from Brisbane's CBD, which makes it an easy commute for professionals.
For young families, Fitzgibbon has Holy Spirit College, a Catholic school for both boys and girls. The closest government schools are in nearby Taigum or Bracken Ridge.
Investing in Fitzgibbon
Fitzgibbon is one of the most affordable suburbs in northern Brisbane. The median house price is $640,000, the median unit price is $499,000, and the median rent is $520 a week for a three-bedroom house.
If you're looking for an investment property, Fitzgibbon is a place you want to consider. The weekly median rent price is $520 per week, with an annual rental yield of 4.4%. A unit with a median rent of $460 a week has an annual rental yield of 5.1%.
Be sure BEFORE you buy in Fitzgibbon
Fitzgibbon is an affordable suburb with lots to offer buyers and investors alike, but it's important to get the full picture before you buy. One of the suburb's borders is Cabbage Tree Creek which means the area is prone to flooding. Also, parts of the suburb were a refuse tip at one point. A pre-purchase building inspection can help you make the most informed decision about purchasing a Fitzgibbon property. Book yours now.