Buying in Heathwood? Building and Pest Inspections are Essential!
Calling all Brisbane families searching for a new home in Brisbane! Heathwood is a beautiful new suburb that has so much to offer!
Heathwood is an affordable southside Brisbane suburb close to the CBD with everything you need to make the perfect new start for your family. Whether you're looking for a new build, a quiet and leafy suburb where you feel part of a community or just somewhere with an easy commute to the city, Heathwood could be the place for you!
Just remember to book your building and pest inspection before you buy. You'll have the peace of mind that you are making the best decision for your family.
Andrew's Expert Advice on Heathwood
A professional building inspector is someone with the right qualifications, knowledge and experience. Being a qualified builder for over 35 years and professional inspector for over 25, I know the ins and outs of every house type in Brisbane. Even newer suburbs like Heathwood shouldn't be missed. I always inspect new houses for building defects in case builders have cut corners and ignored regulation standards.
Why should you buy in Heathwood?
Heathwood is a lovely green suburb in the outer south-western part of Brisbane, just 29 kilometres or 25 minutes' drive from Brisbane's CBD. The suburb is small, only 5 square kilometres all told but is marked by big, brand-new houses and lovely parklands. All the streets in Heathwood are named after native Australian plants, flowers, and trees.
Residents in Heathwood are drawn by the strong sense of community felt in the suburb, its quiet leafy streets, and well-developed infrastructure. In just 15 minutes' drive, you can be in the lively precincts of Sunnybank and Inala, with loads of shopping, restaurants, cafes, and cinemas on offer.
Given that most homeowners in Heathwood are professional couples with young families, being close to good schools is key to making your new life in Heathwood. The nearest primary school is in neighbouring Pallara, while the nearest high school is in Forest Lake.
Get your foot in the door and on the property ladder
In Heathwood, a steady increase over a 5-year period in the median property prices, which sit at $870,000, means a 41.68% capital gain. And with a median weekly rent of $600, you're set to earn a gross rental yield of 4.01%. With these kinds of steady increases, Heathwood has moved up the ranks to become one of the best performing suburbs in Queensland.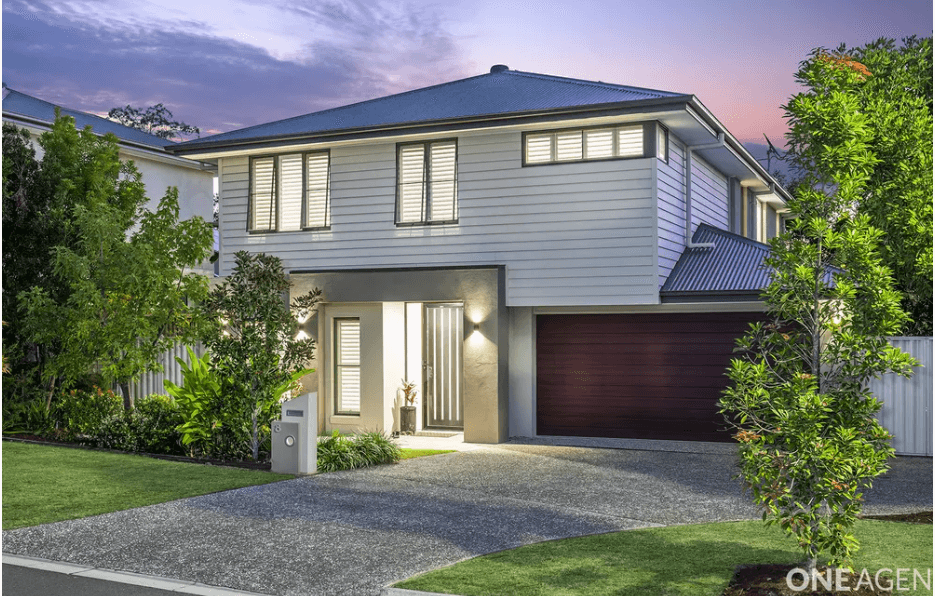 With most of the builds here being new, it's essential you book your pre-purchase property inspection today, and find out if the builders cut any corners. You need to have all the facts before you buy.
Contact Action Property Inspections today to book
a pre-purchase building inspection on your prospective Heathwood property.