Buying in Alexandra Hills?  Here's what your Pre-Purchase Inspector Wants You To Know!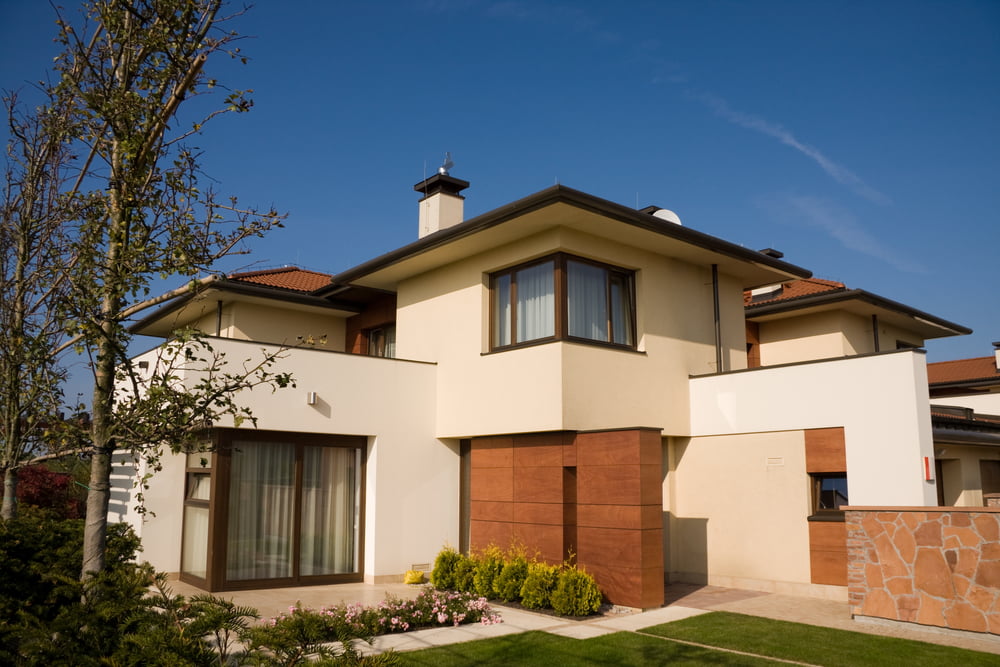 Be sure to have your bayside building and pest inspections ready to go when you discover your dream home in Alexandra Hills. Houses in this family-friendly suburb are not sticking around for long, so play your cards right and secure a quality building inspection to help ensure a smooth sale.
Alexandra Hills homes in high demand
Home buyers have been quick to cotton on to the beauty of bayside suburb, Alexandra Hills. With demand well above the Queensland average, it's essential to move fast when buying in this area.
There is much to love about Alexandra Hills with its bay breezes, nature reserves and family-friendly neighbourhoods. Residents are spoilt for choice with four different beaches – Wellington Point, Victoria Point, Raby Bay and Cleveland. Plus, there are plenty of parklands and nature reserves in the area with walking trails rich with birds and wildlife, including koalas.
Alexandra Hills' parks are a hit with the kids, boasting climbing walls, a flying fox, skate/bike ramps, basketball courts and off-leash areas for dogs. Alexandra Hills is also popular for its AFL, cricket and netball clubs.
Superbly located between two major Redlands suburbs, Cleveland and Capalaba, Alexandra Hills residents don't have to travel far to find shopping centres, schools and day care centres. There is even a TAFE institute.
Alexandra Hills is close to Redlands Hospital and just 20km east of Brisbane City. Public transport makes commuting easy with a choice of regular trains or buses.
In the 2011 census, Alexandra Hills' population was 16,728 with a relatively even breakdown of males and females. The average age was 35 years; two years above the Australian average.
Alexandra Hills homes
One of the newer Redlands suburbs, Alexandra Hills was earmarked as a satellite town in 1961. It wasn't until the area was connected to the Redlands water supply in 1969, however, that it really began to develop. By 1976, Alexandra Hills was the fastest growing Redlands suburb.
Houses range from larger properties on acreage to modern homes on smaller lots, one and two storey brick homes, duplexes and post-war homes. The average price for houses is approximately $440,000.
Inspectors in this area will need to keep an eye out for pests, given the green surrounds, and signs of weather damage to wall surfaces or foundations which is common to coastal properties.
Our Building Inspector's top tip for buying a home in Alexandra Hills
With a credible, thorough building and pest inspection report, you may find you can lower your offer! We're fastidious about detail and our building reports arm you with the right information to get the seller back to the table. We've saved clients thousands on their purchase prices. Learn exactly why not all building inspection reports are created equal.
Book your building and pest inspections for Redlands
It is wise to pre-purchase inspections in the Redlands area to assist with a smooth sales process and to ensure your investment is a smart one. Investing in building and pest inspections for Redlands homes is essential, especially during this period of high demand.
Booking a building inspector for your bayside purchase will give you buyer confidence and place you in the best position to purchase your dream home. Buildings inspections for Alexandra Hills properties are available today at Action Property Inspections.
Contact Action Property Inspections today for expert building and pest inspections in Alexandra Hills and throughout Brisbane.