Book a Building and Pest Inspection Before You Buy in Tingalpa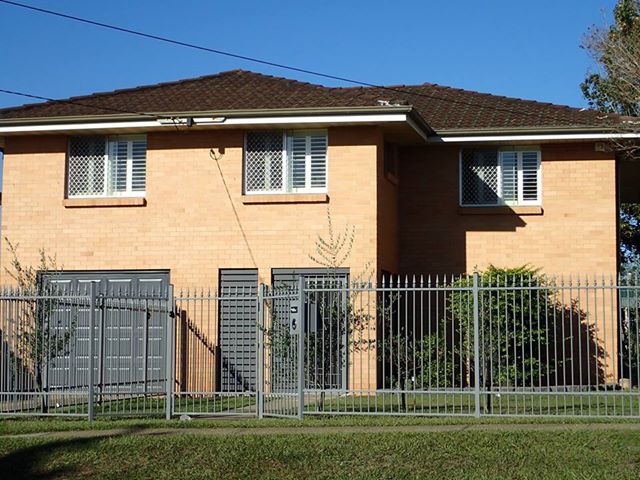 If you've found your forever home in the family-friendly suburb of Tingalpa, be sure to move fast and lock in a building and pest inspection to assist with a smooth sale.
Tingalpa homes in high demand
Demand for Tingalpa homes is currently well above the Queensland average. Located just 10km east of the Brisbane CBD and minutes from the bay, Tingalpa is a great lifestyle choice for families seeking a suburb away from the hustle and bustle of the city.
With easy access to the Gateway Motorway, Tingalpa residents can reach the Gold Coast in just under an hour and the Sunshine Coast in little more than an hour. Public transport is regular and reliable in Tingalpa with a bus service and accessible train station.
You don't have to travel far to find shopping centres in Tingalpa, with Queensland's largest Westfield Shopping Centre, Carindale, less than 10 minutes away. There are plenty of child care centres and one primary school, with reputable high schools located in neighbouring suburbs.
There is no shortage of parks, as well as bushland for families to explore with picnic areas, barbeque facilities and off-leash areas for dogs. Fancy a family bike ride? Tingalpa has access to bike paths that lead throughout Brisbane.
In the 2011 Census, 8,539 residents were recorded in Tingalpa, with a relatively even breakdown of males and females. The median age of the population was 35, two years younger than the Australian average.
What to expect from Tingalpa homes
With a history dating back to the 1860s, Tingalpa boasts a Queensland heritage-listed church and burial ground. Post-war cottages made of weatherboard and chamferboard are a typical sight in Tingalpa, while newer estates usually include a mix of low and high set brick and tile homes.
For older homes, it's crucial your building inspector checks for water damage and pest infestations, whilst in new builds, it's just as vital to ensure all aspects of the home have been built to the latest Australian standards.
Expect to pay around $520,000 for a family home in Tingalpa, with rent at $435 per week. Established, maturing and older couples and families currently make up the largest demographic in Tingalpa.
Our Building Inspector's Top Tip for Buying Bayside
With a credible, thorough building and pest inspection report, you may find you can lower your offer! We're fastidious about detail and our building reports arm you with the right information to get the seller back to the table. We've saved clients thousands on their purchase prices. Learn exactly why not all building inspection reports are created equal.
Book your building and pest inspection for Tingalpa
With Tingalpa homes in high demand, it is essential to lock in a Tingalpa building and pest inspection to assist with a smooth sale.
Building inspectors with a detailed knowledge of Tingalpa can provide you with peace of mind that the property you intend to purchase is a smart investment. Your building inspector will provide you with a clear report following the pre-purchase building inspection, outlining the true condition of the property, including any concerns that may be evident.