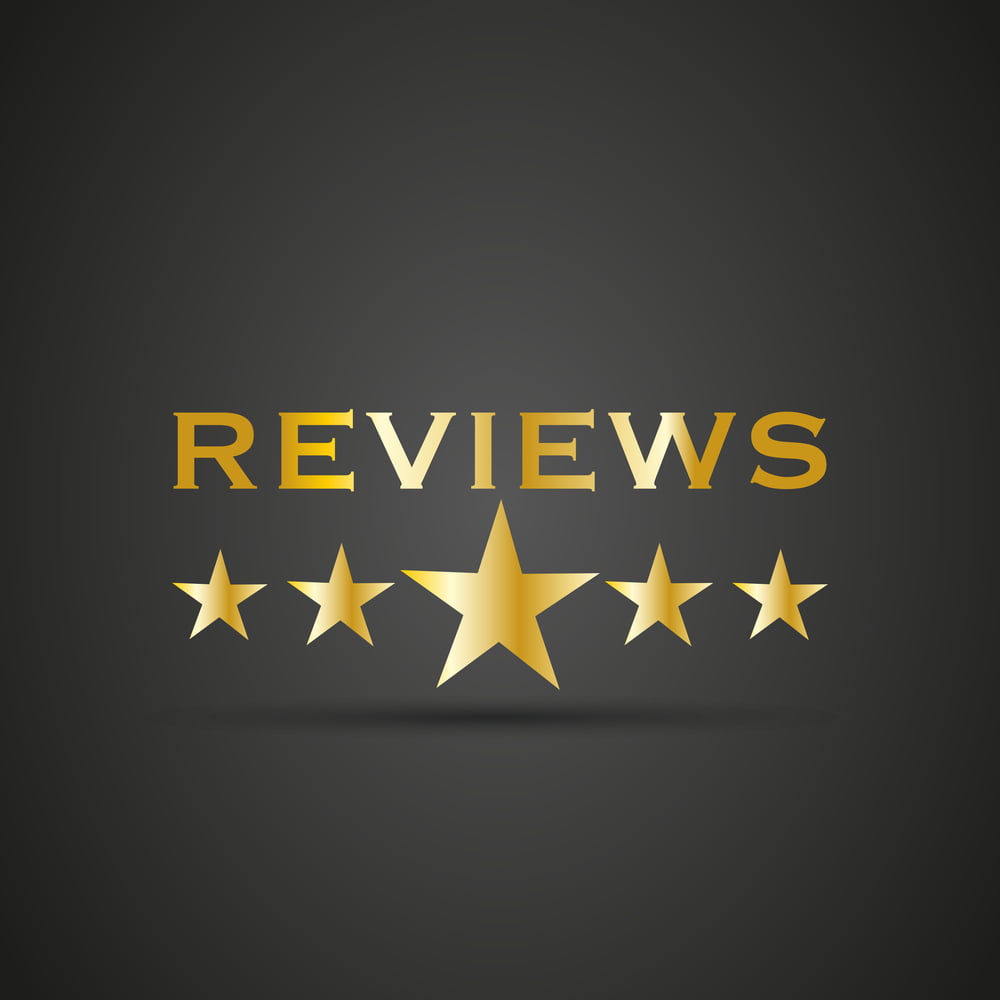 We'd love to take this opportunity to talk about how much it means to us to give our valued customers peace of mind when it comes to purchasing the right property for them. Being able to be there for you at an incredible time in your lives means just so much. We love being part of your team, helping you identify key issues that are keeping you from the home of your dreams.
Let's talk INSPECTIONS! Talk to us TODAY to see what all the fuss is about.
We just got our 200th 5 star review on Google My Business. This is HUGE and it has really meant so much to us. Hours upon hours of tireless hard work all focused on providing the best possible outcome for YOU. It feels great!
Our most recent reviews spoke about high level service and value for money. They reflected on the fact that we're not the cheapest (and we don't claim to be, either) but that you get what you pay for! Our exceptional service is mentioned time and time again and it really warms the cockles of our heart to be able to report to you that these genuine reviews cement our brand as the building inspection company of choice for Brisbane and beyond. 
Looking For More Proof?
We're happy to oblige! We're proud of our accomplishments, accumulated over decades of service to Brisbane families and couples. 
Check out our reviews on One Flare here!
Check out our reviews on Product Review here!
Check out our reviews on WOMO here! 
Check out our reviews on Facebook here!  (And don't forget to like us while you're at it!)
Why We Do What We Do
Yes, we'd probably have more business if our prices were cheaper. Sure, if we cut corners we could probably bring home a little more bacon.
But we're not like that.
Professionalism and integrity is what sets us apart. With no affiliation with real estate agents, you can be assured our focus is solely on you, our clients. We work for prospective buyers to provide clear cut, unbiased and objective property inspections designed to make sure that you know what you're paying for, before you pay for it.  
We know all about what our competitors' promises, and we know the kind of work that they deliver. We invite you to read not only our reviews but the building inspector reviews of other companies. You can learn a lot about a business by the reviews of their customers.
We love what we do and we're damn good at it. THANK YOU to our valued customers for helping us reach this milestone! And now, we look forward to welcoming our next generation of happy clients. Get on that phone and let's get to it!
Call 07 3201 2666 today to arrange your building and pest inspection in Brisbane.