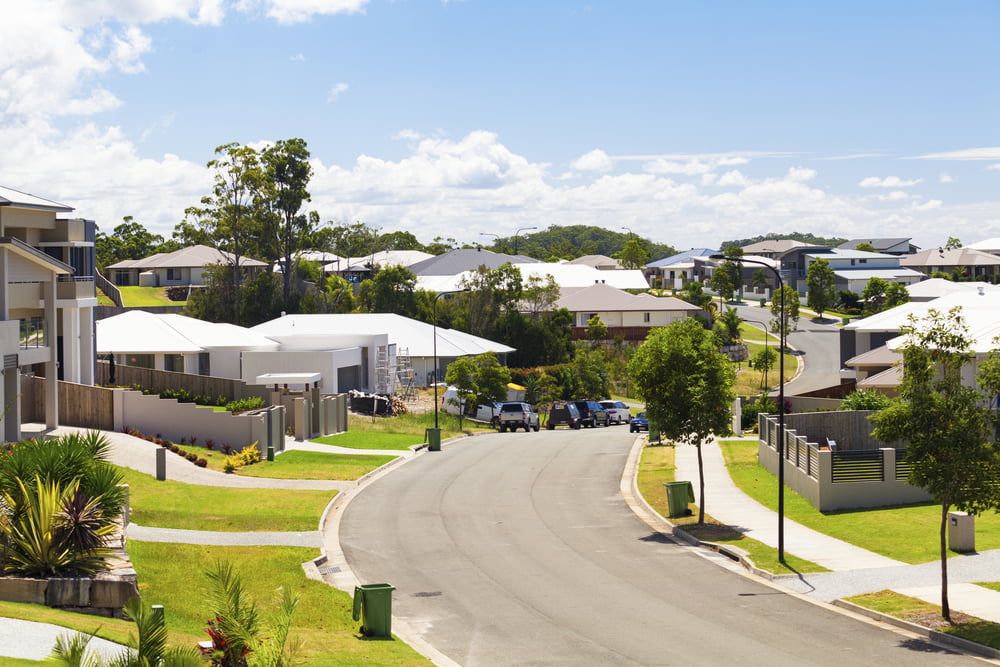 Rochedale is an outer suburb on Brisbane's southside, some 17 kilometres from the city's CBD. Named for the Irish Roche family and the homestead they built there in the mid-1800s, Rochedale is an ideal place to buy a home if you're looking for acreage. While expensive, you'll find Rochedale homes are sizeable, attractive, and well-maintained. They're worth every penny! If you can see yourself living in a beautiful home on the southern outskirts of Brisbane, Rochedale is definitely the place for you and your family to next call home. Book a pre-purchase property inspection. Rochedale and all its charms await!
Why choose Rochedale?
If lifestyle and nature is important to you, Rochedale is the perfect place to call home. Less than 20 minutes away from Brisbane's busy airport, and only 3 minutes to the Pacific Motorway, Rochedale is situated perfectly between Brisbane and the glorious beaches of the Gold Coast. It is also surrounded by nature and a wildlife corridor, and as such, is lovely and peaceful. Traditionally, professionals with young families or professional singles account for the majority of Rochedale's population. 
Homes in Rochedale are on the expensive side. A median price for a four-bedroom home will set you back around $850,000, while rent is around $620 per week. The homes themselves are huge, and on acreage, with security systems and safe surrounds. You're paying for a gorgeous home, on a huge parcel of land, and within easy drive of the city. Where else in Australia could you find something like this for under $1 million? 
There are also 2 public schools and one private school, as well as several small shopping villages, supermarkets, and medical centres. Everything you and your family needs!
Book your building inspection in Rochedale!
Ensure you're in the know about any potential disasters before you commit to anything with a building and pest inspection – it's essential for your peace of mind! Rochedale is a wonderful, safe place to raise a family, and a fantastic place to call home – and with a property and building inspection, you can make sure the house you choose is the right one. 
For the best in pre-purchase property inspections, contact Action Property Inspections today!