Concrete slab on ground construction has been around for a long time, however, has been increasing in popularity since the 1970s. Today it's one of the most common foundations used in homes across the country. Given Queensland is such a unique part of Australia, with its extended periods of rain and drought, as well as often clay-based soils, homes with concrete slabs are particularly vulnerable to imperfections or defects. Recognising common defects is absolutely critical if you want a home that is structurally sound. Before you purchase such a home, it is imperative that you book a pre-purchase property inspection with Action Property Inspections, so that you don't wind up with a potential disaster somewhere down the line. 
Common problems with concrete slabs
There are a number of common problems associated with concrete slabs that could potentially result in major issues with the structural integrity of your new home. These are the five most common red flags. 
Cracking
This is the most common problem associated with concrete slab foundations. Whilst some minor cracking would be considered normal, larger cracks can allow moisture or termites to gain access to the home and could be a sign of subsidence. What might start as a tiny hairline crack could become a much bigger issue, leading to huge problems with the structural integrity of the house.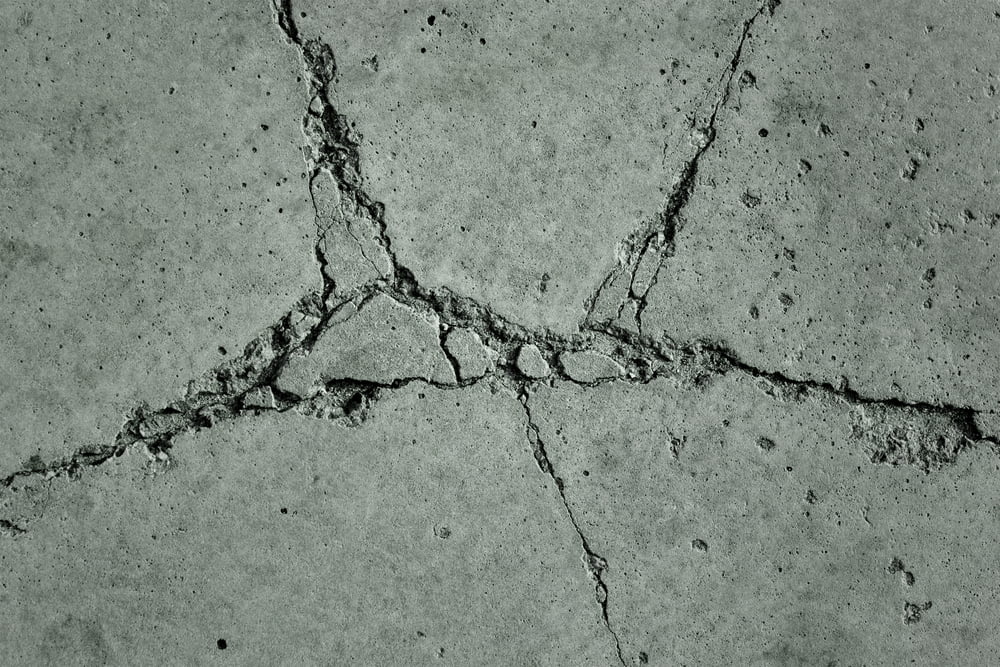 Upheaval
Upheaval occurs when the foundation rises in certain areas, due to increased moisture in the soil, or because of a flawed design. 
Shifting piers
Also known as anchors, piers are deep foundation solutions used to repair existing foundations, or to secure a new one. Piers can shift and become a problem for the slab. This occurs slowly over time, and results in cracks, as well as uneven door and window frames, and doors and windows that stick. 
Curling
Curling happens when the temperature or the moisture at the top and bottom of the concrete slab varies too much. The top dries or cools much faster than the bottom, which shrinks the slab. If this isn't caught during the construction process, it can lead to extensive cracking over time.
Surface scaling
Surface scaling happens during the first year or so after the concrete slab has been poured. When the concrete curls, it degrades to a depth of 1.5 mm to 5 mm. Concrete with poor surface strength is the most susceptible to scaling. 
To book a pre-purchase property inspection and ensure the structural integrity of your dream home's concrete slab foundation, contact Action Property Inspections today!