There are a number of key factors that should inform your property research well before you sign on the dotted line. Before getting caught up in the excitement of property purchasing, you would do well to slow down and garner all the information available to you prior to making any big decisions.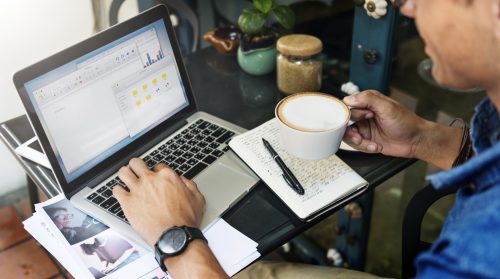 Think Big First
The first thing that you should do is think very hard about the area that you are interested in. Beyond access to public transport and shops, there is a lot to take into consideration if you want to make a viable and sensible investment.
Take a look at the suburb as a whole first. You can do that via an online buyer's handbook that will present you with rich and relevant information that pertains to your suburb of choice.
After you have a broad picture idea of the location you are interested in, you would be well served to investigate the following.
Flood Zones
Brisbane and the surrounding areas are prone to flooding. This will impact your purchase decision-making as well as your insurance options.
Concerned? Take a look at the Brisbane City Council's flood awareness map here.
Council Permits and Zoning Regulations
When conducting property research, consider what you are (and aren't) allowed to do in terms of developing your own space. Similarly, you might want to check about ongoing developments in the area that could impede or improve your property ownership experience.
Past Renovations to the Property
What truly lies beneath? A pre-purchase property inspection will get to the root of previous renovations to your potential dream home. This might make all the difference to your decision, particularly if illegal renovations form part of your property's past. It is far better to know what you're getting into before handing over your hard-earned deposit.
Neighbourhood Demographics and Growth Potential
Property research will indicate not only the types of people who you'll be sharing your space with but also the potential growth of the area. Is your suburb tipped for growth? The influx of businesses flocking to the area, as well as school performance, could be a great reason to invest now rather than later.