Considering Moving To Samford? Building And Pest Inspections Will Secure Your Investment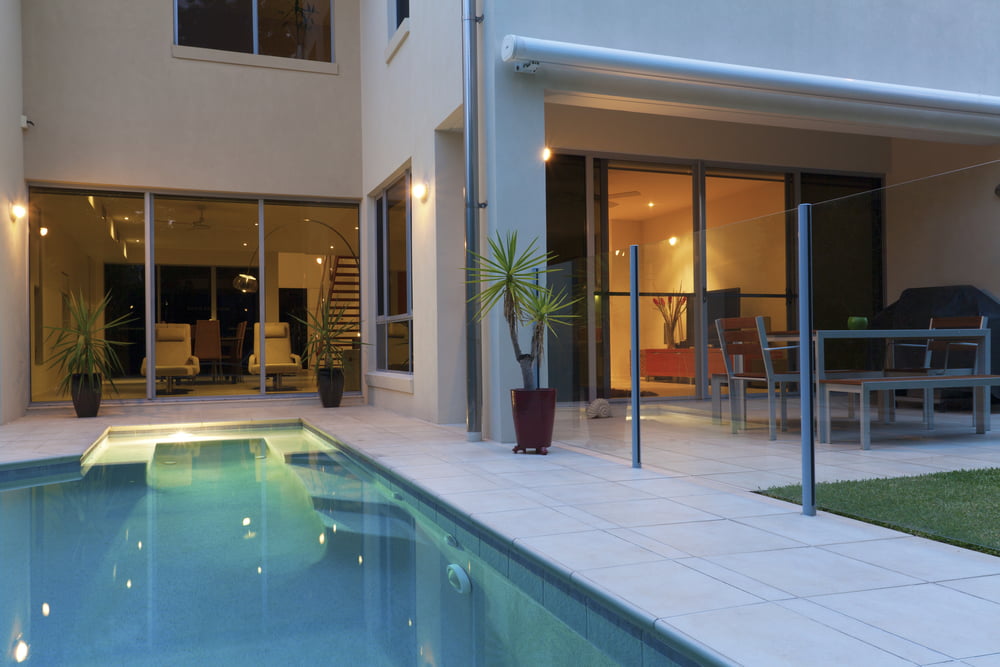 Buying in Samford? Find a building inspector who understands properties in Samford Valley – one of greater Brisbane's most sought-after areas.  Because this beautiful location is a ways from Brisbane, you may be limited in your choice of building inspectors in Samford.  Our top tip, don't delay, book early or you might end up with an inferior inspection.
Tree-change seekers flock to Samford Valley in search of work-life balance
Comfortably nestled in the D'Aguilar Ranges, Samford Valley is about 21km north-west of Brisbane CBD. The township began in the 1850's but has seen a huge resurgence in the last ten years as city-slickers move further afield in search of serenity. Residents of this area enjoy both the peace and quiet offered by a semi-rural lifestyle as well as modern facilities. There is a keen restaurant and café culture as well as a variety of tourist attractions, including the Samford Valley Historical Museum. A range of parks, playgrounds, bushwalks and outdoor activities make this the living area of choice for active families.
Samford is home to both Samford State School and Samford Valley Steiner School. The area is serviced by a number of buses transporting children to north Brisbane private schools, including St Paul's, Padua and Nudgee College.
The 2011 census revealed a population of 10,931 – a figure that is expected to expand when more recent data is released. The average age of a Samford Valley resident is 40. At last count, close to 40% of homes in this area are fully owned while 53% are currently mortgaged.
Land sizes in this suburb are comparatively quite large compared with residents of the inner-city. This property size and the proximity to nature mean that when it comes to arranging a pre-purchase inspection, Samford Valley presents a lot of pressing needs that may not be an issue in other suburbs.
Samford Valley homes
Samford Valley homes could be categorised as 'timber and tin' – the age of the township and the cottage style initial development continue to influence most design. Samford building and pest inspections need to consider the specific needs of this style of home, such as plumbing, drainage and termite barriers.
The median sale price in Samford Valley is $770,000 – considerably above the Australian average. The average rent is $580 per week. The promise of larger properties, calmer roads and a more relaxed lifestyle mean that the area will continue to experience growth in the future.
Our Building Inspector's tips for buying in and around Samford Valley
Samford Valley is a wonderful place to live, and invest.  Beyond the Valley itself are dozens of alcoves popular with tree change buyers – both old and brand new.  Because the area is mountainous and leafy, buyers in the Samford Valley region should be aware of additional issues like fire dangers, pests and moisture related challenges.  There's nothing like being surrounded by trees to attract termites and rot.  While the area makes an excellent investment for both financial and lifestyle reasons, the difference between a bargain and a lemon is a BIG difference.  Book your pre-purchase inspection early, as there aren't many properties in the area that won't have something that needs further investigation.  And if there is?  A thorough and professional pre-purchase inspection report will help you get the sellers back to the table – so you could greatly reduce your purchase price.
Invest in a building inspector Samford Valley
The potential threat of aged structures, environmental concerns and the presence of pests mean that a pre-purchase inspection in Samford Valley is vital. Securing a qualified, reputable building inspector who knows the area will ensure your investment is a sound one.
Older builds should always be checked for structural stability, whilst even new homes must be inspected for compliance to the latest Australian standards. Always choose a building inspector who understands the unique nature of the Samford Valley landscape.
Looking for a building inspector with sound knowledge of Samford Valley? Contact Action Property Inspections today.