Found Your Dream Home In Jindalee? Here's Why You Need A Building Inspection and a Pest Inspection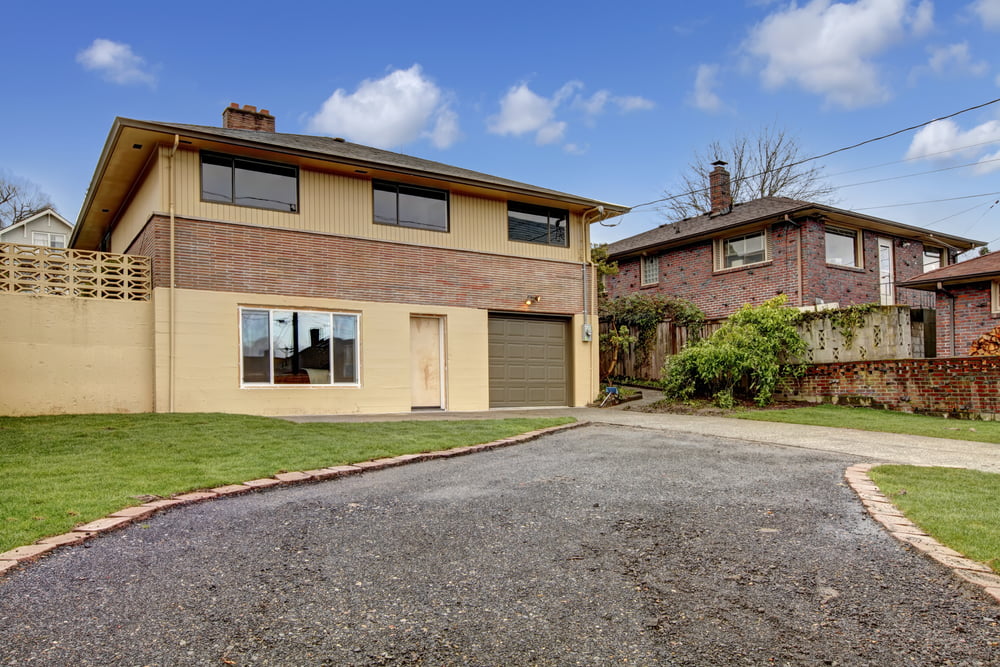 Located just 12 km from the centre of Brisbane city, Jindalee was the first established suburb of a series of developments named The Centenary Suburbs. The 1959 Centenary Project was the basis for development and the surrounding suburbs of Kenmore, Mount Ommaney and Jamboree Heights are still collectively and fondly referred to as such by locals of the area.
Couples and families mainly live in Jindalee and after buying in the area they tend to stay. Competition for available property is keen and consequently houses don't remain on the market long. An inspector familiar with the suburb should be arranged for building inspections in Jindalee as soon as possible after signing the paperwork on your new home.
Why families want to buy and stay in Jindalee
Jindalee is known for being green, clean and family friendly. With many residents having school aged children, the good reputation of both schools located in Jindalee means buyers are choosing to purchase there to be in the catchment area. More than 80% of the homes in Jindalee are owned or under mortgage, with the average monthly mortgage payment being $2000. Although rental properties are in limited supply, the average cost of renting in Jindalee is $385 per week. Jindalee is very well serviced by a number of regularly operating bus routes, popular eating-places and shopping centres. Brisbane's second DFO (Direct Factory Outlet) centre is located in Jindalee and draws buyers to the area.
The sorts of homes you can expect to find in Jindalee
Jindalee is a suburb with both high ground and flats. The lower lying areas are subjected to flooding and the 1974 floods resulted in substantial damage to the suburb. Again floods in 2011 caused an issue in prone areas and property values bore the brunt. You property inspector will check any prospective purchase for flood damage – or potential – before you buy.
Many houses are of highset brick construction, though some lowset traditional homes can still be found in the elevated areas of Jindalee. A significant number of properties are located above the flood line, but because the suburb is prone to flooding there's a wide range in housing prices to reflect this.
Currently the average sale price of a 4 bedroom home is $512,000 and the property market has remained steady over the past few years.
Ask Andrew:  Our Building Inspector's Advice on Jindalee
Jindalee is a good option for those wanting an enviable Inner West post code but don't have the budget for neighbouring suburbs.  Jindalee is in very high demand despite being affected by floods.  This means that buyers tend towards "post code blindness" – opting to overlook potential problems in order to secure a solid rung on the property ladder.  When doing your walk through, be sure to look for flooding warning signs.  These may be subtle – newly laid carpets in downstairs rooms but older carpets upstairs, water marks on garage walls obscured by furnishings, boxes and other storage items placed on raised shelves only… these kinds of things are very easy for the novice (or hurried) building inspector to miss.  Jindalee is one of those suburbs where you need a thorough and experienced building inspector to carry out your pre-purchase inspection and report.  Don't skimp on this vital step in Jindalee.  And if we find something?  Our reports are Brisbane's most trusted inspection reports – so you can arm yourself with the information and use it to get the seller back to the negotiation table.
How to arrange your building inspections when buying in Jindalee
As most people moving to Jindalee intend remaining in the area, real estate purchases are usually long-term investments. As such, and considering the tendency for some areas to flood, it's crucial you arrange a building inspection and a pest inspection very soon after signing your contract of purchase.
An inspector with specific and detailed knowledge of Jindalee and its flood history is recommended when buying in the area. Peace of mind is priceless when it comes to making Jindalee your new home, so act today and call Action Property Inspections for a thorough assessment.