Are You Looking To Buy In Archerfield? Then Arranging A Building and Pest Inspection Is Essential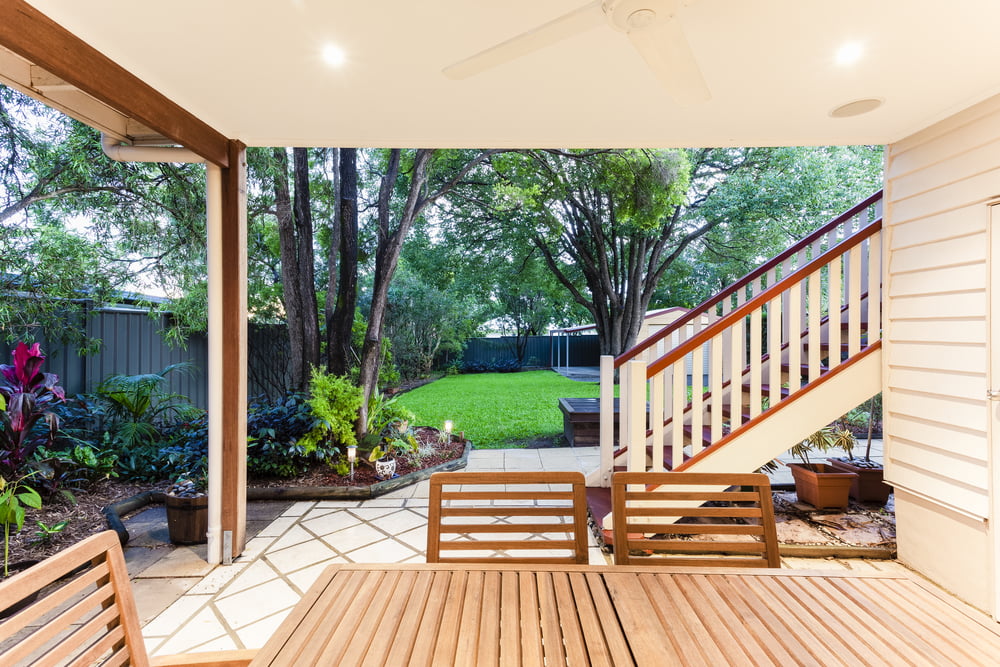 Arranging a building inspection in Archerfield is crucial if you've got your eye on purchasing a house there. At only 11km from the city centre of Brisbane, Archerfield is sparsely occupied with the 2011 Census recording a population of just 510 people.
Statistically, Archerfield residents tend to be lower income earners and this is reflected in affordability of house purchase prices and rental. Although demand for housing in the area outstrips property listings, prices remain modest due to much of the suburb being dedicated to Archerfield Airport.
Originally serving as Brisbane's major airstrip, some civil terminals at Archerfield Airport are still operational. The airport is also well known as the collection point for much of Brisbane's weather and temperature information.
Housing types in the Archerfield area
Established, low set dwellings of chamferboard or brick dominate the Archerfield housing landscape. While the greater numbers of homes are owner occupied, approximately 30% of homes are rental properties.
In November 2015, real estate listings showed only one rental property available and just three homes on the market for sale. When compared to Queensland data, there is high marketplace demand. It's possible to purchase a 3-bedroom home for the average price of $305,000, with good prospects for using your purchase as an investment.  Considering the whole area? We provide building and pest inspections Brisbane wide.  After 25 years in Brisbane, we know what to look for in every suburb.
Reasons why you'd consider buying property in Archerfield
Living in Archerfield is favoured equally by maturing couples and independent youth. Proximity to the CBD and affordable rent are both factors making it an attractive suburb for university students and young tradespeople who don't mind home sharing.
Archerfield is home to a large number of residents listing English as their second language. Less than 10% of residents are in professions, with technicians and tradespeople comprising the largest part of Archerfield's demographics.
Buses and train services are available in the area though for other amenities and services you'll need to head to the neighbouring suburbs of Rocklea, Salisbury or Acacia Ridge.
First Home Buyer? Archerfield is a favourite choice!
Archerfield is a favourite amongst first home buyers trying to take that first hard step onto the property ladder.  Don't feel unprepared. Don't feel like the agent is trying to hoodwink you or hide important facts from you.  Prepare yourself BEFORE you hit the Archerfield open houses.  We've been working in the area for decades, we know all the tricks and traps.  We're here to help.  Get our guide now.
Organise a building inspector who knows Archerfield
You'll be facing stiff competition when looking to buy in Archerfield as property is in high demand. Therefore you'll want to take quick action to secure your contract by arranging comprehensive building and pest inspections services with a company who has full knowledge of the Archerfield area and its demographics. Action Property Inspections are experienced in Archerfield and can be contacted to arrange your inspection today.