Hunting For A Home In Mount Crosby? Here's Why You Must Arrange A Building and Pest Inspection.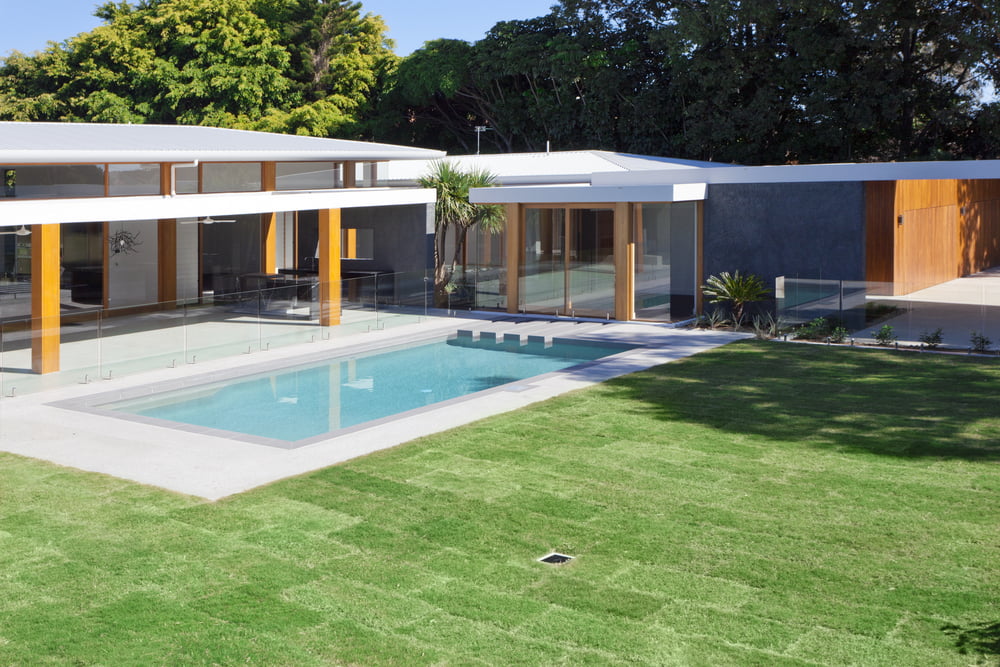 Expert building inspections are crucial if you are looking to buy a home in Mount Crosby. Highly sought after, this western suburb named after a mountain is a mere 22km from the heart of Brisbane and offers residents a friendly village-like atmosphere. As properties here sell for a reasonable investment, a thorough inspection before purchase is highly recommended.
Why living in Mount Crosby is so desirable
Mount Crosby has a very stable population with over 90% of properties owned outright or under mortgage. With such limited rental availability it's apparent that residents who settle in here or in one of the neighbouring suburbs of Karana Downs, Pine Mountains and Kholo are reluctant to leave once they've become established in the area.
Community spirit is touted as a drawcard as is the reputation of the highly regarded local Mount Crosby primary school. A range of quality public and private high schools are not too far away and university campuses can be accessed easily.
While not an inner suburb, the commute into Brisbane's CBD is an easy one and the benefits of semi-rural living counterbalance the perceived distance. Bush trails and parklands provide recreational opportunity and sporting clubs can be found in nearby suburbs.
Data shows the majority of Mount Crosby residents are families, however professional singles are prominent also. Nearby Karalee hosts Woolworths some other shops and medical services, as Mount Crosby village itself is quite small. Westfield Indooroopilly is the closest major retail centre and only 20 minutes away.
Home availability in Mount Crosby
Are you craving space, peace and privacy? Mount Crosby could well be the suburb for you. Homes on large blocks or acreage are available with most enjoying spectacular rural views.
House availability can be scarce with listed properties snapped up quite quickly. Statistically houses remain on the market for 90 days and are sold at an average price of $539,000. This figure is very much a median value as properties in Mount Cosby do range from being affordable company built 4-bedroom houses through to luxurious and architecturally designed stately homes. Reproduction colonials sit amongst contemporary facades and properties are well maintained by residents.
Ask the Inspector – Andrew talks Mount Crosby
One of Brisbane's most desirable areas, Mount Crosby ticks every box for home buyers after lifestyle and opulence. It means that the "post code premium" is going to be huge on your new home – so it's vital to make sure it's a good investment.  Green and leafy can mean your new home is more susceptible to pests like termites and the mix of stately old homes and modern luxury options means that no two homes face the same challenges.  We've worked in the area for decades (in fact Mount Crosby is our own backyard) and know the challenges and hidden risks.  That's why it's vital to get a comprehensive pre-purchase inspection report.  So, what happens if we do find a problem with your Mount Crosby home?  With a credible, thorough building and pest inspection report, you may find you can lower your offer! We're fastidious about detail and our building reports arm you with the right information to get the seller back to the table. We've saved clients thousands on their purchase prices. Learn exactly why not all building inspection reports are created equal.
Arranging building inspections in Mount Crosby
The reality is you'll need to act quickly if your dream is to move to this area. Your best chance of jumping the gun is to have an experienced building inspector ready to act on your behalf in Mount Crosby. Action Property Inspections are familiar with Mount Crosby and its demographics so call them today to chat about the home you've got your eye on.