Building Inspections – A Smart Move For Buyers In Kenmore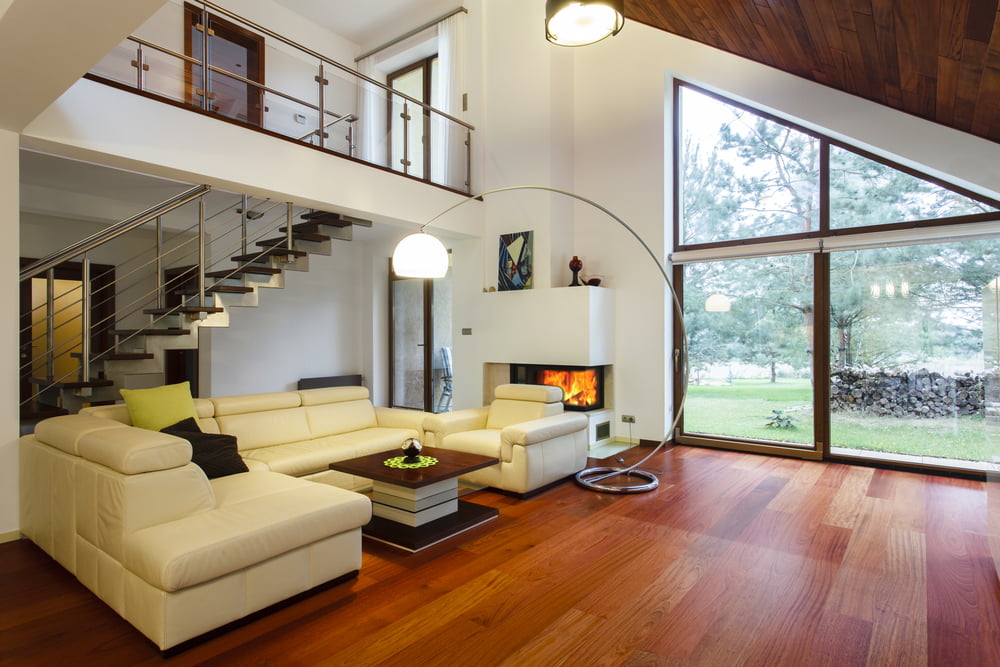 Kenmore is an inviting leafy suburb 11kms west of the Brisbane CBD. It has a friendly, family vibe, plenty of parks and green spaces, an abundance of wildlife and a wide selection of local primary schools and high demand high schools.  As one of Brisbane's most desirable addresses, buying a property in Kenmore can lead to bidding wars and "post code tax".  Kenmore is a big investment.  One of Brisbane's most expensive areas.  All the more reason you need a thorough, reliable building and pest inspection in Kenmore.
It's easy to see why Kenmore homes have loads of potential! But you'll need to arrange your building inspections in Kenmore early. Here's why.
What makes Kenmore so appealing?
A blue-chip western suburb of Brisbane, Kenmore is popular amongst professionals, families and retirees with many wanting to snap up a home here. Transport to the CBD is easy and all essential services are on hand. There is an array of shopping and dining options in the heart of Kenmore as well as more extensive shopping options, dining and cinemas located five minutes away in Indooroopilly.
The popularity of Kenmore is not just about the greenery, wildlife and services though. It's the homes that have loads of potential. The average house price as of June 2016 is $623,000 with Kenmore property in high demand, well above the Queensland average.  This is one of Brisbane's most competitive markets, which is why it pays to be prepared if you're looking to invest here. Don't risk losing out on a great deal due to last minute building inspection concerns!
Our Building Inspector's top tips for buying a luxury property
Kenmore properties are among the most susceptible to "Post Code Tax" – you will pay more simply for the Kenmore address.  This means that you'll likely be caught up in a bidding war with other buyers.  Bidding wars not only make the purchase price escalate quickly, they lead to heated decisions around buying.  You may find that you're investing all your emotional energy (and every penny you have!) with a laser focus…downplaying flaws with the property or potential problems.  Kenmore, unlike other blue chip Brisbane suburbs (think Ascot, Hamilton, Paddington) is desirable for its green leafiness.  This can lead to issues with damp, termites and even structural issues.  Don't let your emotions get the best of you when buying a property in Kenmore.  Always assemble a team of professionals who can help you make the right decisions.  Your lender will be the voice of financial reason – and your building and pest inspector will be your best friend in the buying process.  The good news?  If we do find something wrong with the property, we can help you undo any rash decisions made in the bidding process.  With a credible, thorough building and pest inspection report, you may find you can lower your offer! We're fastidious about detail and our building reports arm you with the right information to get the seller back to the table. We've saved clients thousands on their purchase prices. Learn exactly why not all building inspection reports are created equal.
Kenmore: A renovator's delight
Most homes in Kenmore reflect the typical brick and tile style of the 1960s – 80s and many are large architecturally designed homes that were quite prestigious for their time. Team this with the extremely livable upper-middle-class suburb made up of over 80% owner occupied homes and you've got a great opportunity.
Don't let the older nature of Kenmore homes scare you off; they offer loads of renovating potential. Take a drive around the suburb and you'll soon see many that have already been improved with modern design details to make the most of their quality foundations and the well loved lifestyle of the suburb.
Before you go to snap up one of these beauties, make sure you have a local building inspector like Action Property Inspections on speed dial. Your 'renovator's dream' could soon become a nightmare if there are structural problems lurking beneath the surface. With Kenmore being a beautifully tree-lined suburb, there is also much higher risk for pests such as termites. Get peace of mind by knowing that a building inspector experienced with Kenmore housing designs can help you find a home in top notch condition.
Arrange a building and pest inspection in Kenmore
So you've fallen in love with a property in Kenmore, what next? Don't miss out on opportunities in this high demand market. Contact Action Property Inspections to arrange building and pest inspections on your dream Kenmore property so you can enjoy this sought after suburb.