As 2021 draws to a close, we'd like to wish everyone a Merry Christmas and Happy New Year. From our family to yours, we hope you enjoy a peaceful festive season and a prosperous 2022.  
Whether you're buying a new home in Brisbane or are a small business like us trying to make ends meet, this year and last year have been tough for all Australians, not just Queenslanders and Brisbane residents.  
On a personal note, Leisa and I have experienced a whirlwind of change. Our youngest recently left home – making us empty nesters – and we have welcomed a new family member: Archie – our Jack Russell.  While he's been making himself at home, we have recently completed construction on a 1920s, steampunk-inspired tiny house, where we are sure to make even more treasured memories with our family and friends.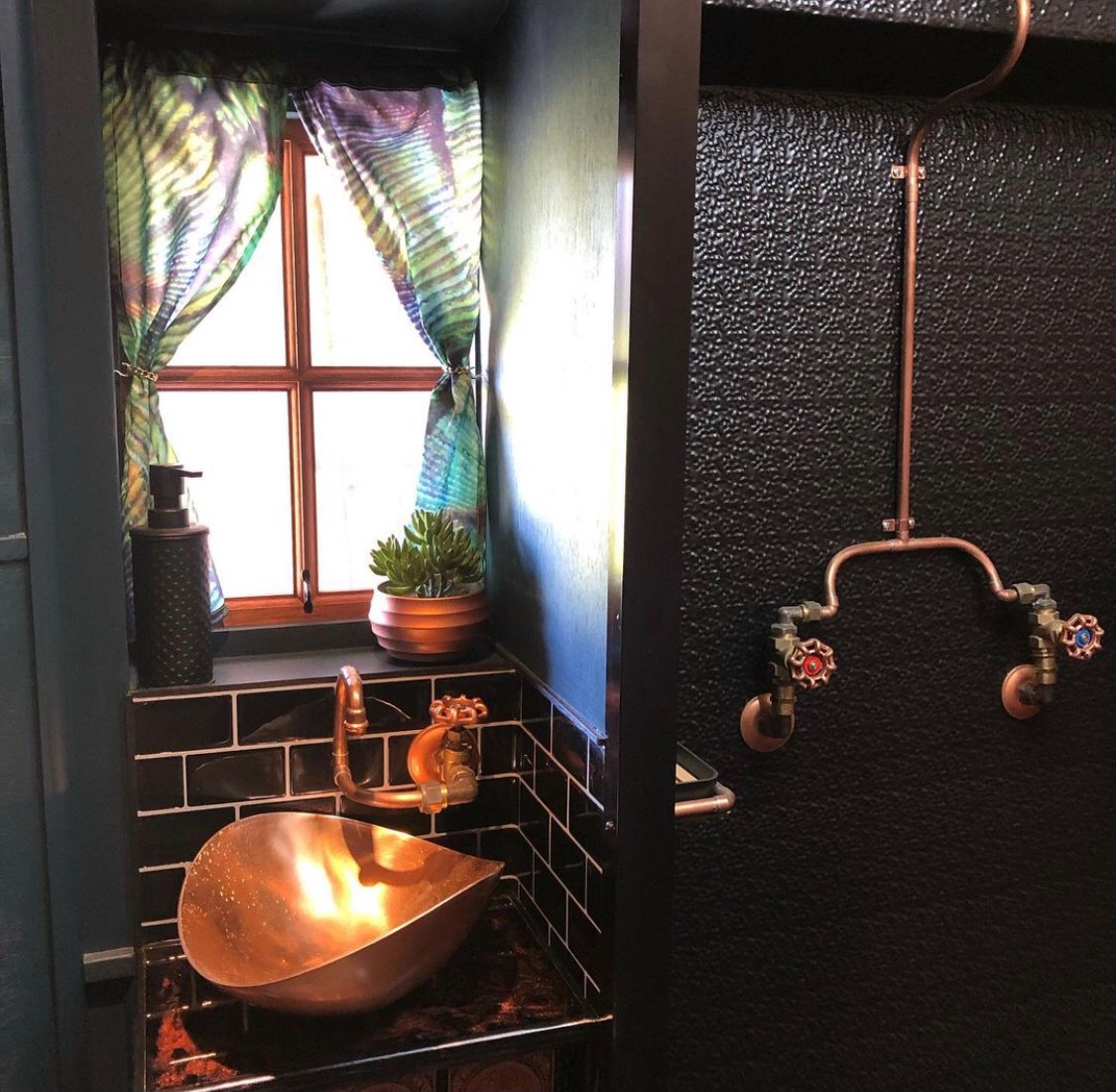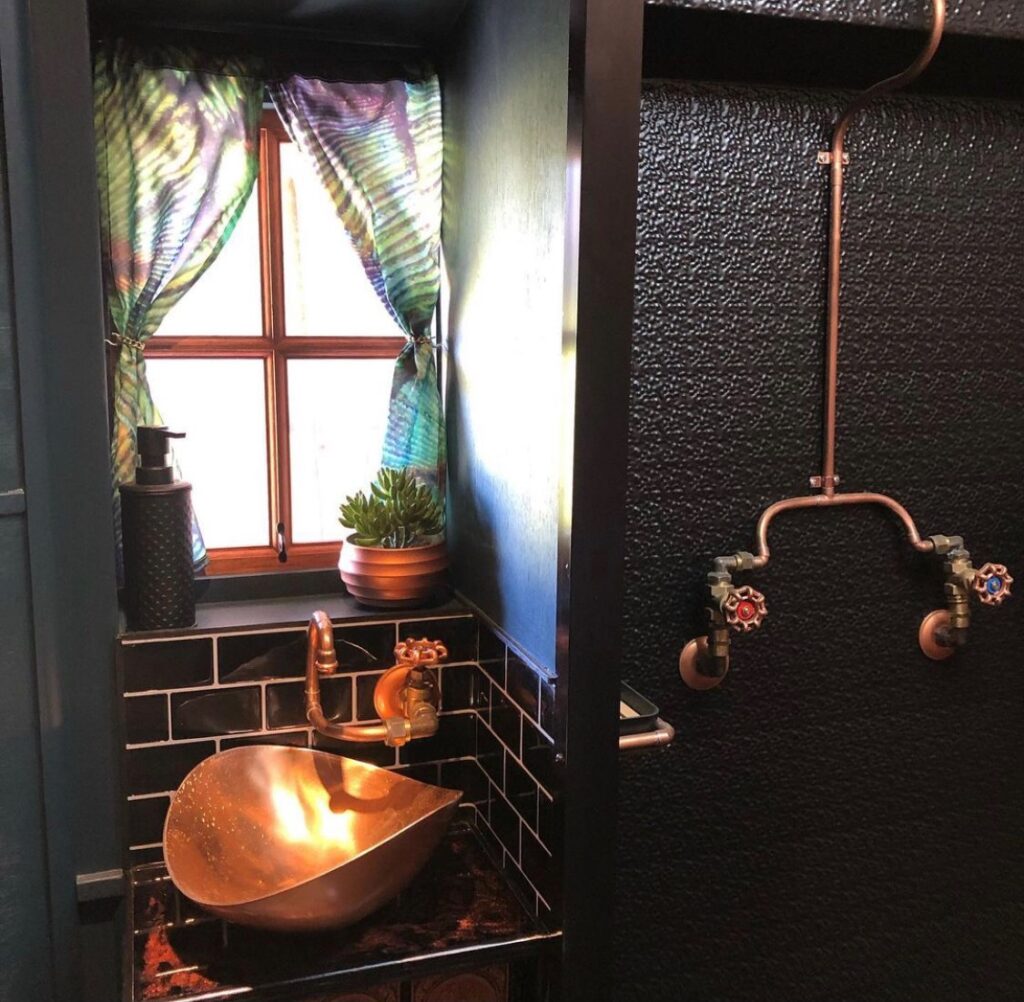 On the business side of things, Action Property Inspections has continued to go from strength to strength. That's all down to the loyalty and trust you, our beloved customers, have placed in us as we continue to navigate the Queensland business market and adapt as we face every challenge that has come our way. Even COVID-19 and various sudden lockdowns weren't enough to knock us down.  
But for over 30 years, you – our customers, both new and old residents of Brisbane and the surrounding suburbs – have sustained us and helped us to keep growing our business, improving our skillset, and inviting our fully qualified building inspection professional into your homes and potential dream homes.  
And 2021 has been no exception to that. With open arms, you've allowed us to work with you on your new home and rolled with the punches as we've had to learn and adapt with ever-changing COVID-19 lockdowns, restrictions and regulations as we come back to embrace something akin to a new normal.  
Next year, as we contend with borders reopening and continue to welcome even more residents to their new homes in sunny Queensland, we hope that you will continue to support Leisa, myself and the Action Property Inspections team.  
Action Property Inspections will be closed from 20 December 2021 to 3 January 2022 for the Christmas and New Year period so we can spend time with friends and family.  
To book your building inspection in for when we return in 2022,

complete 
this form
 today or 
get in touch
.