Whilst the current uncertain climate presents exciting opportunities for first home buyers, it is still important to follow due diligence before that big purchase. A drop in housing prices nationwide has opened the doors to savvy shoppers nabbing themselves a bargain. Wonderful news, but what are the pitfalls of rushing the buying process? And how can a pre-purchase inspection help you avoid them?
First home buyers: Should I get a building inspection?
Absolutely.
Before the current crisis, a pre-purchase building inspection was a must. Aside from some temptingly cheap pricing here in Brisbane, nothing has really changed. 
A pre-purchase inspection will determine:
Structural issues

Insight into repairs

Identification of safety hazards etc.
It will also consider the 'full property picture.' Your property is not only your house but also your outdoor living spaces, sheds, garages and so on.
Committing to purchasing your home without knowing the hidden issues could be an extremely costly mistake, and one we're able to help you avoid here at Action Property Inspections.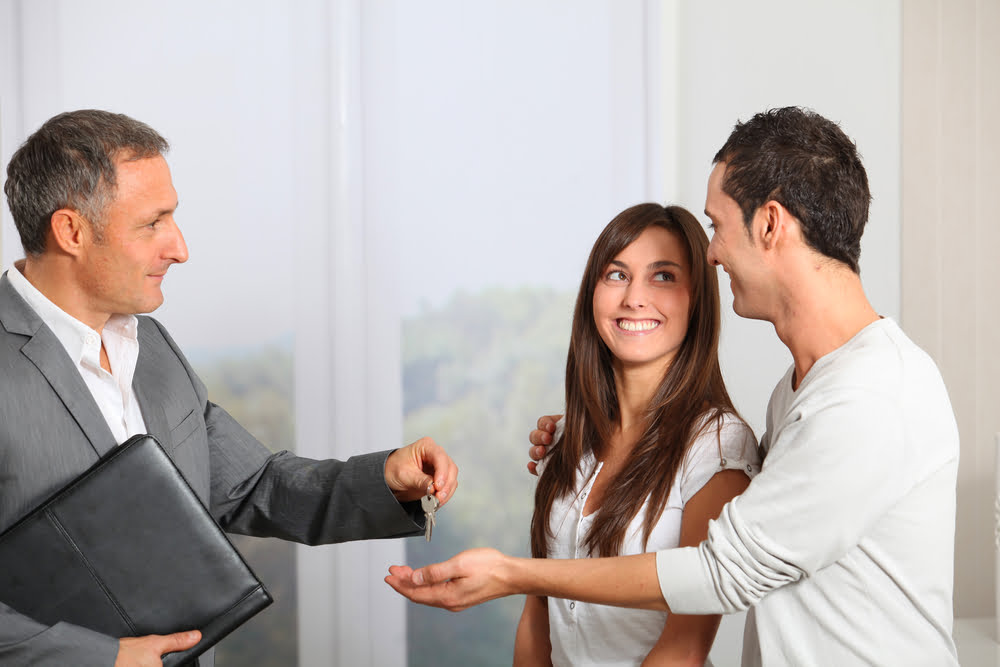 What happens in a pre-purchase building inspection?
Our Brisbane-based property inspections are comprehensive and specific to each individual property. We use the latest technologies to assess the space thoroughly. We provide a detailed report in plain language, including colour digital photography. You are welcome to join us as we explore your property, looking for areas of concern such as:
Damp and mould

Hazardous stairs and verandas

Building compliance issues

Evidence of pests

Movement in the walls

Faults in the roof
What should I do if there are problems with my property?
Don't despair! You may be able to use any defects as an opportunity to negotiate an already-lower-than-average sale price during this time. The point of a pre-purchase inspection is to be forewarned and forearmed. With the extra wiggle room in your budget, the hidden gem you've always dreamed of owning may well be right there and ready for you … with a few minor alterations. The honest, considered advice you'll receive from us will help to guide you to the right decision.
How much does a pre-purchase inspection cost?
Many first home buyers will be wondering if they can afford a building inspection as part of the buying process. The real question is, can you afford not to? Whilst the investment of an inspection may be a few hundred dollars, the peace of mind that comes from knowing your new home is problem-free is priceless. Don't skip this vital step in the buying process.
Ready to buy? Arrange a pre-purchase inspection today – click
here
to book!