Pre-purchase inspections Inala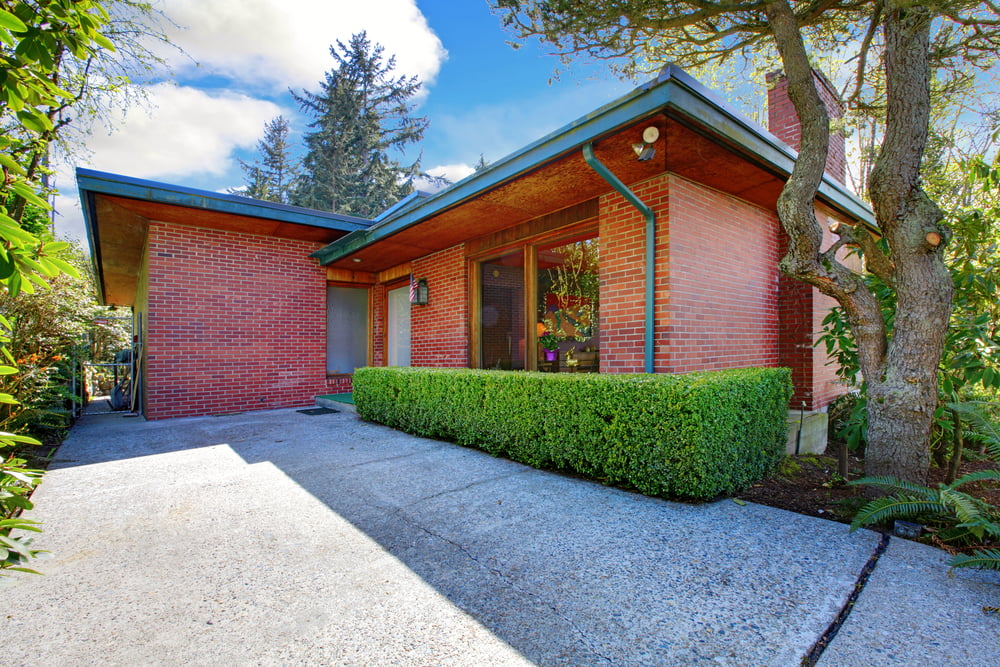 Inala is located only 18km from the Brisbane CBD and is currently home to almost 14,000 residents of diverse ethnic backgrounds. More than 20 nationalities are happy to call Inala their suburb and the community is known for its vibrant multiculturalism.
Inala is one of Brisbane's well-established suburbs and was developed to meet a considerable housing shortage in Queensland after World War Two. Because many of the houses are of that era, building inspections by an inspector familiar with Inala are recommended it you're intending to buy a home in the area.
Why buy in Inala?
Once there was a time when Inala had an unfavourable reputation, yet now it's viewed positively as an inclusive place to live, work and raise a family.  It's not just very close to Brisbane, Inala's history as a "commission suburb" has changed.  It's part of the new "in demand" Ipswich corridor and on the edge of the hot inner south suburbs.  Inala's vibrant, cosmopolitan feel and cute-as-a-button compact homes make it a popular choice for first home buyers and investors.
Inala locals enjoy easy driving access to the CBD as well as reliable public transport. It's also quick to hop on the motorway for heading to either the Gold or Sunshine Coasts. There's a strong sense of community in the suburb and increasing pride in the area.
Inala is well serviced with medical practices, public transport and commercial areas. There is ample parkland to be enjoyed by families as well as day care centres, recreational facilities and schools.
If you want to purchase a home in the area and are unable to find what you're after in Inala, then nearby suburbs of Darra, Durack and Doolandella are worth looking into.
First Home Buyer? Inala might be your new home
Close to everything, on the cusp of the "hot zone" – no wonder Inala is on every first home buyer's list.  Buying your first home is the biggest financial decision of your lifetime.  Don't feel out of your depth when you walk into that Inala open house this weekend!  Go armed with all the info you need to 'not be a newb"!
Types of housing you'll see in Inala
Many of the houses in Inala date back to post-war construction and for their time of building used new materials and techniques. Concrete and cement manufactured at nearby Darra became a staple building material and typical houses of the time were made of chamferboard on concrete foundations with hardwood timber flooring.
The durability and long life span of these homes results in the area being a mix of post war houses and newer brick builds. You building inspector will check any Inala home for issues like subsidence, water damage or plumbing issues if you're looking at an older home.
The average house price for a 3 bedroom property in Inala is $315,000 with a 4 bedroom place selling on average for $410,000.
Organising a building and pest inspection Inala
As many of the houses in Inala are ageing, it's essential to engage the services of a professional building inspector with Inala specific knowledge for your peace of mind. After 25 years in Brisbane, Action Property Inspections are familiar with Inala housing as well as the area's market and this makes us perfectly placed to give your prospective home a thorough assessment. Call us to arrange your building and pest inspections at Inala today.