Why Book a Pre-Purchase Property Inspection For Your New Springwood Home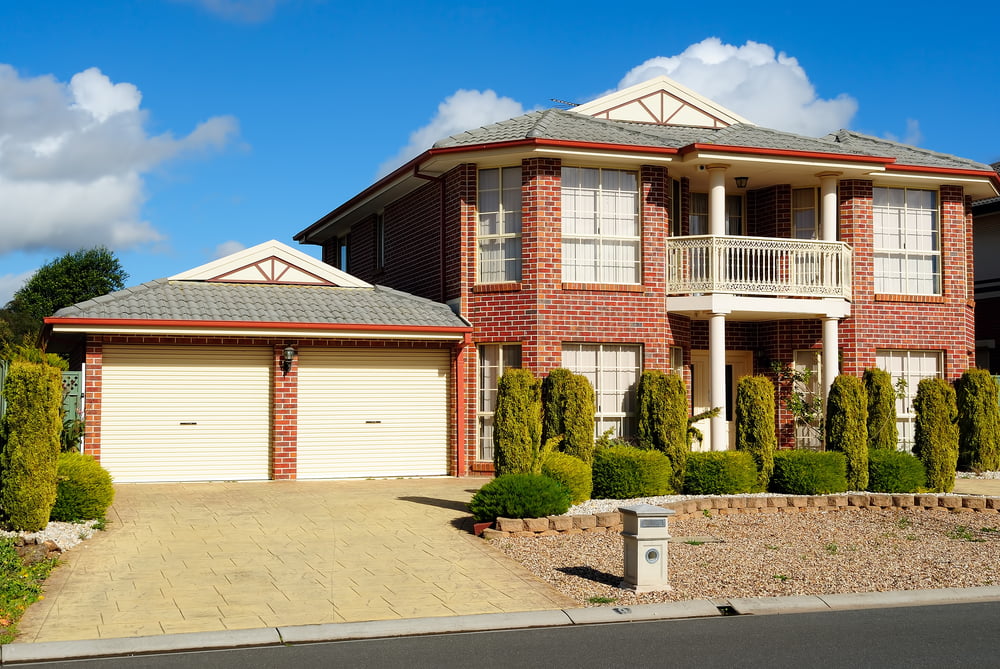 If you're buing a home in Springwood, building inspections should be high on your to-do list. Located just 18km south east of the Brisbane CBD, Springwood is a suburb of Logan City with a predicted ongoing growth rate. An investment in Springwood is wise, if you get all the facts from a property inspector before you  buy.  Statistically Springwood residents tend to be older couples and families. This could certainly change, as the average house price is currently an affordable $450,000 (data August 2015).
Established, brick and tile dwellings dominate the Springwood housing landscape. While the greater numbers of homes are freestanding and separate homes, townhouses and units are well represented also.  In August 2015, you could expect to purchase a 3-bedroom townhouse in Springwood for the average price of $295,000.  With bargains like this in Springwood, property inspections are a must!
Warning: building and pest inspections in Springwood are in high demand.  DO NOT DELAY.

Why you'd buy property in Springwood
Living in Springwood gives you close proximity to some of the best features on offer in South East Queensland. It's a comfortable commute by car or public transport to Brisbane and access to the Gold Coast is simple as the M1 is easily accessible.
Springwood has a favourable reputation for being quiet, neat and tidy. The suburb is well serviced by schools plus retail and industrial precincts. A major drawcard is Queensland's (currently) only IKEA store.
The neighbouring suburb of Daisy Hill is home to a State Forrest with trails, picnic spots and wildlife. Other bordering suburbs include Underwood and Rochedale South, both of these are older areas and closer to Brisbane City.
Types of homes for sale in Springwood
There is a high demand for property in Springwood and average house prices have steadily risen over the past 12 months. In the past year more than 150 houses have been sold in the Springwood area, the majority of these being brick and tile homes with usually 3, but sometimes 4, bedrooms.
Low set and double storey houses are found in the suburb and detached carports are a common feature in the more established older homes. You'll find newer homes in Springwood too, these being modern and usually 4 bedrooms.
Even relatively new brick homes can be affected by pests, water damage or inferior construction, so always engage a qualified building inspector before you sign the deal on your Springwood property.
Springwood has been a hot spot for rentals. It's affordable, the houses tend to be low-maintenance brick and tile and it has excellent access to Brisbane and Logan Cities (see information about property inspections in Beenleigh here).  Because of this, some houses in Springwood may have suffered neglect.  When you hire a pro for building and pest inspections in Springwood we'll look at the whole picture – not just for issues caused by tenants.
First Home Buyer? Andrew, our building and pest inspector's top tips:
Springwood is a bustling "hub" and is a top choice for first home buyers because the homes tend to be solid, low maintenance and located close to plenty of employment opportunities.  Not to mention Ikea. Let's all take a moment to appreciate living close to Ikea!  Buying in Springwood means lining up with dozens of other first home buyers to land the right property,  which means fast turn arounds between the open house and the first offer going in.  We've created a go-to guide for doing that first vital walk through so you can tell if there are potential problems on the horizon BEFORE wasting your time in a bidding war.
Organising building and pest inspections in Springwood
As housing in Springwood is in high demand, it's vital as a prospective home buyer you secure the contract of purchase by undertaking a comprehensive building inspection.  Building and pest inspections in Springwood tend to be busy, and you've only got a limited time to book the inspector in! Don't delay. Selecting a professional building inspector with specific knowledge of Springwood and its demographics is recommended so you have piece of mind that your investment is sound.
For thorough, professional building inspections in Springwood talk to Action Property Inspections without delay.