Convenience And Affordability? Building and Pest Inspections In Browns Plains Might Land You A Gem!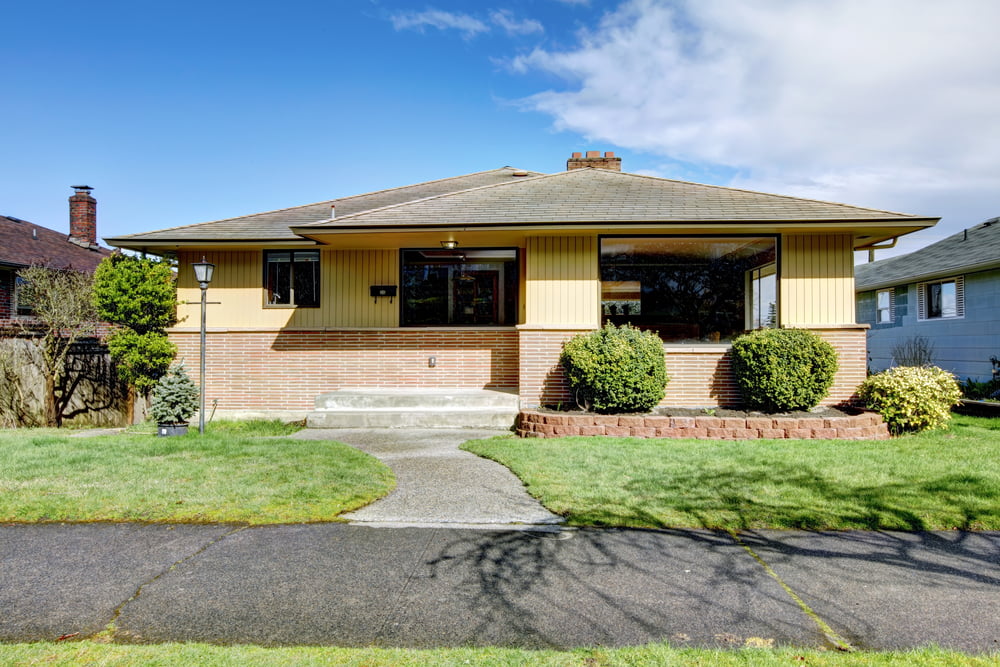 Browns Plains is an outer suburb in Logan City, approximately 24km from the Brisbane GPO. It's also the name used by locals to describe a collective group of suburbs that includes Hillcrest, Forestdale, Regents Park and Heritage Park. Notably they all share the 4188 postcode.
In the South East Queensland Regional Plan, Browns Plains has been identified as an outer city regional centre and subsequently it's steadily growing. While house prices remain affordable, it's considered an ideal entry to the Brisbane real estate market and buyers should ensure they arrange building inspections in Browns Plains when looking to purchase.
Families love Browns Plains for convenience and available services
Residents of Browns Plains enjoy the convenience of having their needs met all within the suburb. The area is well serviced by medical practices, service stations and child care centres.
A notable drawcard is the Grand Plaza Shopping Centre, which was first opened in 1994 and then extended in 2007. It now boasts approximately 170 specialty shops, major chain stores and an Events Cinema Complex.
Browns Plains is also a major public transport hub and terminal for a number of bus routes which connect Brisbane City and Logan City services.
What types of housing will you find in Browns Plains?
Residences in Browns Plains are predominantly separate dwellings though there is some town housing, which increases the density of living. There is currently limited vacant land available for development yet infrastructure for residents in the area is growing.
Browns Plains offers a very affordable entry point into the Brisbane property market. At the time of writing, you could expect to pay on average $375,000 for a 4 bedroom home or $307,000 for a 3 bedroom home. There have been slight rises in the market over the past six months and the trend suggests prices will remain steady.
Considering buying your first home in Browns Plains?
Browns Plains is an affordable option for first home buyers – so you'll find that open houses are very, very busy.  Buying your first home is the most important financial decision of your life.  Don't walk into that Browns Plains open house feeling out of your depth.  KNOW what to look for.  KNOW what to offer.  KNOW what the real estate agent is trying to conceal.  Arm yourself with all the info you need to make a savvy first home investment.
Make time to book a building inspector when buying in Browns Plains
Young families with children make up much of the Browns Plains demographic, particularly as affordability offers the opportunity to purchase rather than rent. As many of these property buyers are first time homeowners, professional building inspections and pest inspections are crucial to avoid any potential structural problems down the track. An experienced inspector, especially one with specific knowledge of Browns Plains is your key to a sound purchase. Action Property Inspections have a detailed understanding of the area. Contact us today to arrange your booking.