Buying?  Here's Vital Information About Building Inspections on Beenleigh Properties.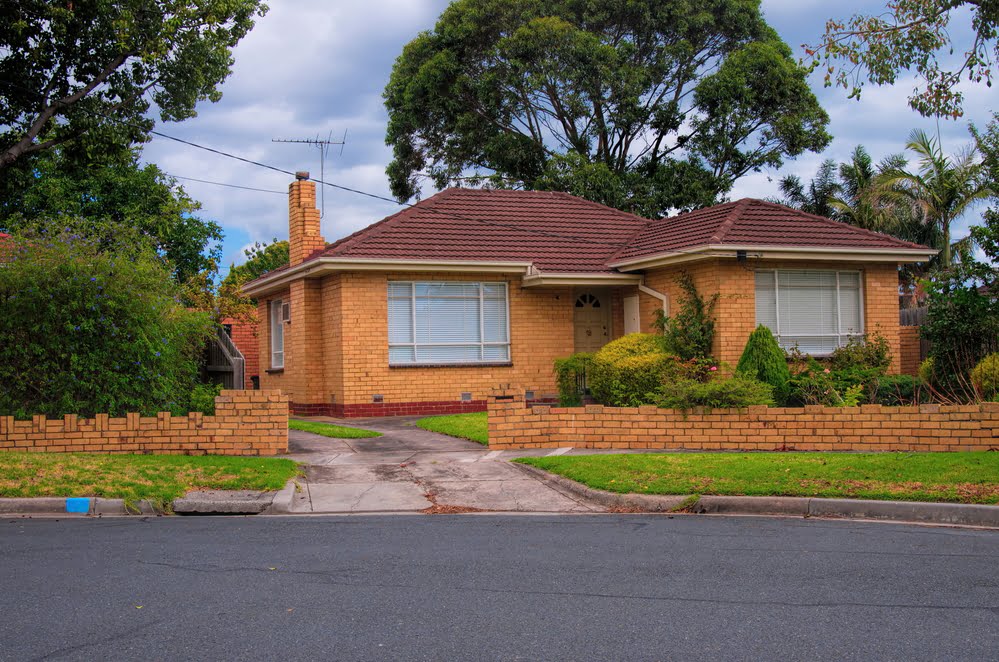 If you're considering purchasing a house in Beenleigh, arranging a full building inspection is a must. It's a suburb with significant history, having been established in 1866, which means loads of charming homes – some of which might be hiding problems you won't notice at first glance.
With convenient access to the Brisbane CBD, Tambourine Mountains, Ipswich and the Gold Coast, it's no surprise that couples and families have gravitated to Beenleigh in recent years, and property sales data shows healthy real estate trade. There is no shortage of housing and presently you can expect to pay on average $360,750 for a 4-bedroom home or $297,000 for a 3-bedroom place, which is great value in the current market.
Make sure your bargain is really a bargain.  Get a professional building inspection done on your new Beenleigh home.

Why Beenleigh is a great place to buy property
For first time buyers, Beenleigh is a step to home ownership but it's also a great suburb to consider if you are a property investor. With nearly 50% of homes occupied by tenants, the average weekly rent for a 4-bedroom house is $380. You could potentially expect an average return of $260 per week for a 2-bedroom unit.
People choose to live in Beenleigh for a number of reasons; affordability is a major factor. Housing prices are moderate compared to neighbouring suburbs such as Holmview, Yatala and Edens Landing. The convenience of three major shopping centres, good schools – both private and public – a library, sporting clubs and theatre complexes nearby is also appealing.  Its proximity to Springwood and it's big box shopping precinct is always a big draw card too!
The Beenleigh Historical Village consisting of 20 heritage-listed buildings and historic material preserves the early life of the area and is an attraction for visitors and locals alike. In 2004, the Beenleigh Rum Distillery was added to the Queensland Heritage Register and is Australia's oldest registered distillery.  Learn about building and renovation restrictions here.
The Beenleigh line is one of Queensland Rail's major rail links and commuting by train from Beenleigh to the CBD takes approximately 1hr. The convenience of rail makes living in Beenleigh viable for professionals willing to travel daily.
Types of homes in found in Beenleigh
Like most areas in SEQ that were established earlier, yet are rapidly growing today, there's a mixture of housing styles in Beenleigh.
Described as a suburb "where town meets city" you'll find an eclectic mix of housing styles including low set brick and tile homes, traditional Queenslanders, workers' cottages and double story brick and chamferboard. Multiple residency dwellings are also found in Beenleigh and duplexes and townhouses of various vintages sell well.
Each of these styles of housing comes with its own unique challenges; Queenslanders should always be checked for white ants, for example, while brick and tile homes can face problems with water damage or subsidence. A thorough inspection by a qualified building inspector is the only way to ensure your potential Beenleigh investment is stable, undamaged and pest-free.
It's not just the rum!  Beenleigh is also famous as a First Home Buyer destination!
Buying your first home is a big financial decision.  Beenleigh is a popular option for first home buyers so you should see a lot of competition at open homes.  Don't walk in there feeling out of your depth. We've put together the First Home Buyer's Guide to Property Problems.  When you do that walk though, go in knowing what to look for.
When you need to organise a building and pest inspection in Beenleigh
As housing in Beenleigh is in high demand, you'll want to protect your contract of purchase with a home inspection clause. Regardless of the property age, if you are buying in Beenleigh, securing the services of a professional building inspector with local knowledge is advised.
Expert building inspections in the Beenleigh area are available from the team at Action Property Inspections. Contact us BEFORE you buy!