Thinking Of Calling Brookfield Home? Here's Why Building and Pest Inspections Matter When Buying In Brookfield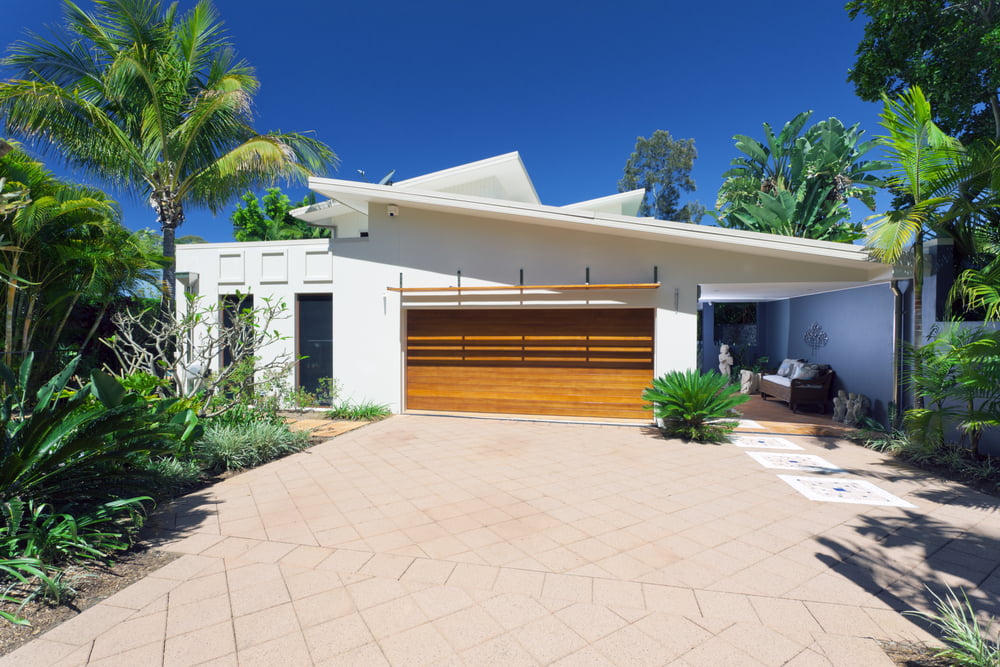 Brookfield is just 13km from Brisbane's CBD yet the suburb has retained a distinctly rural feel and is renowned for it's sense of close community. Houses in Brookfield aren't available for long once listed for sale; in fact most property deals are closed within 80 days.
If a desirable property comes on the market, acting quickly is essential, but that doesn't mean you should skip the building inspections on your Brookfield home. Engaging a building inspector with experience in the local area should be a priority before you finalise the contract.
Brookfield is a suburb that becomes home for life
Favoured by professionals with young families, Brookfield has few opportunities to rent and 90% of properties are owned outright, or in the process of being purchased by home loan mortgage.
There is a very low turn over of property in Brookfield, as residents tend to stay in the district once settled. Even once families have grown, a love for the area and its rural qualities means older couples remain for the peace, quiet and village atmosphere.
It is easy to commute from Brookfield into the CBD. When the feel of the country is combined with city convenience, why would anyone ever leave? A 10-minute drive will land you at the major Westfield Shopping centre in nearby Indooroopilly. The surrounding suburbs of Kenmore and Chapel Hill are also well serviced with retail precincts and eateries.
For three days each year, the annual Brookfield Show attracts tens of thousands of attendees. This popular event reinforces the country vibe and community atmosphere for which the suburb is renowned.
The only possible difficulty of living in Brookfield is access to Internet service and mobile reception. ADSL Internet is available in the area but, at the time of writing, connections are not readily available, as the exchange has reached capacity. Mobile phone reception is said to be patchy across the suburb.
The sorts of homes you'll find in Brookfield
A beautiful and leafy suburb, Brookfield is where you'll find residential living on small acreage blocks. Many of the houses would be described as prestigious and the average sale price is just shy of $900,000. Many properties list and sell for over $1M and, even at this substantial price point, demand is much higher than availability.
The majority of homes are brick or rendered, with multiple living areas and at least four bedrooms. Double storey or elevated houses are common. Beautifully renovated traditional timber Queenslander style houses are also found in the area.
Just because a house is in a high price bracket, however, doesn't mean it may not be prone to pest infestations or stability issues. Subsidence and cracks in walls can be a problem with large brick homes built on angular rural blocks. In terms of pests, it's important to check for termites in areas where dense foliage is close to dwellings.
Andrew The Inspector's top tip for buying in Brookfield
Brookfield is one of those suburbs where you're at risk of paying too much for a property.  Every member of your purchase support team plays a part in helping you get the very best deal on your purchase.  After 25 years assessing Brisbane properties, we can spot the issues that other building and pest inspectors in Brisbane may miss. With our credible, thorough building and pest inspection report, you may find you can lower your offer! We're particular about detail and our building reports arm you with the right information to get the seller back to the table. We've saved clients thousands on their purchase prices. Learn exactly why not all building inspection reports are created equal.
Arranging your building inspector visit in Brookfield
If you are considering buying a home in Brookfield, it's likely you are looking to be there for a long time. Consequently, you'll want to be certain your substantial investment is going to last the distance. This means having the property inspected by a reputable and experienced inspector who is familiar with property inspections in Brookfield.
If you're lucky enough to beat other buyers to the contract, don't risk losing out on the deal. Arrange your building and pest inspection immediately to secure the purchase, and then get excited about moving day!
Available properties in Brookfield are rare, so don't let an opportunity slip by. Act today!
Housing inspections bring peace of mind. Buying in Brookfield? Contact Action Property Inspections today.