There's no denying it – Brisbane is in the throes of an apartment slump. Those who have purchased apartments as investment properties in Brisbane are now faced with the harsh reality of unit values LOWER than what they were a decade ago.
Brisbane Apartment and Unit Investment Properties
Unit after unit, apartment after apartment, sits empty and on the market for months before selling at a loss. The construction boom, which has brought so many jobs and industrial opportunities to Brisbane, has meant that apartments are popping up at a rate that investors, and even developers, cannot keep up with.
Apartment and unit investment properties in Brisbane have even gotten to the point where developers are going to desperate measures to try and get a nibble in an over-crowded market. They're giving away avocado toast, free cars and even waiving body corporate fees!
All of this smacks of desperation and it's buyers who are making out like bandits – leaving sellers and investors in their dust.
What's going on with Brisbane investment properties?
It's this chronic over-supply that's making it seem incredibly risky to take on investment properties in Brisbane.
But is there something else to it?
Calculated risks instead of rushing in
Any investment decision is ultimately a risk when you think about it. We take risks every day. Every decision we make, be it business or personal, comes as a result of weighing up possible consequences. Taking one job means passing up another. Pursuing one relationship means possibly missing out on being with someone else down the track. It's all about considering our options based on the information available at the time.
Life is about risk. If we never took any chances, we'd never get anywhere. The property market is the same way. There are no guarantees and there are always going to be winners and losers.
Yes, investment properties in Brisbane are risky – in the same way that every decision is risky. However, there are significant moves you can make as a potential investor to mitigate that risk.
Working with professionals
Apartment developers are going to be desperate to get you in on the ground floor (often literally) to invest in their construction. It stands to reason that they're going to promise you the moon (and pave the way with that avocado on toast!). You'll be blindsided with flashy brochures, discussion of 'off-the-plan' ideas and champagne served in fancy flutes. You'll be given tours of display apartments, told of the high potential for return on investment and you'll leave with stars in your eyes after quickly signing your life away on the dotted line.
As a potential purchaser of an investment property in Brisbane, you need to know that you're about to jump into a flooded market. It's possible to do well but you're going to need a team on your side to ensure that you're making the right decisions – think legal advisors, financial guidance and building and pest inspectors. It's easy to be swayed and steered off course – you're going to need an experienced crew to help navigate these troubled waters.
Working with the banks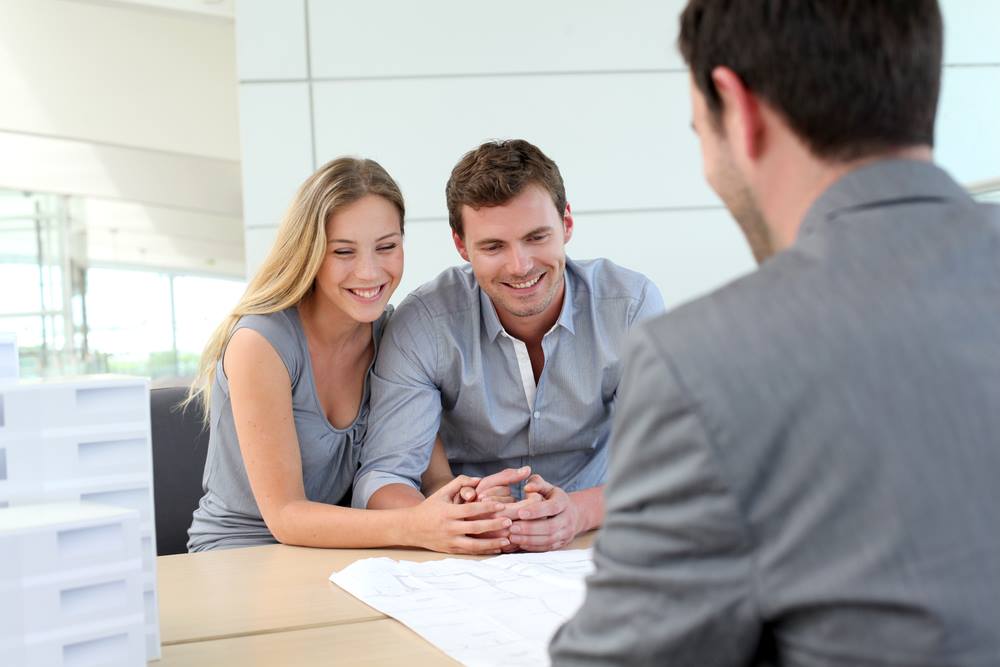 Head along to the fancy schmooze fests that the property developers are putting on. Chug all the free champagne and eat all the fancy canapes you can handle. As you're leaving, make sure you grab any and all paperwork that you can get your mitts on.
When the champagne fog clears and the party is behind you, head to your lender of choice. Lay everything out on the table and have an open and honest conversation. Be blunt about your financial situation, your concerns about the investment properties in Brisbane slump and whether or not the bank thinks that this is an investment worth pursuing.
Working with your support network
There will be people close to you – family, friends and colleagues – who will have experience with purchasing investment properties in Brisbane. If you're a first home buyer or a first time investor, talking to those who have been there and done that can help make the confusion surrounding the process a lot clearer.
Doing your research on the area
Is the area you're looking at buying into one that's likely to see growth? Has it stagnated or reached peak development? Looking out over the Brisbane skyline you'll see a dearth of cranes nodding their heads over construction sites. There are just SO many places to buy investment properties in Brisbane – you owe it to yourself to make sure you're choosing the right place, style and size.
Check the quality of the build
Most importantly, if you're pouring your money into someone else's development in the hopes of making a return, you need to make sure that the foundations are solid. You're trusting a company to do the right thing, but they may well be working against the clock and cutting corners. And you're going to be taking their word for it that everything's up to standard.
You need to ensure that, prior to signing ANYTHING, you secure a pre-purchase building and property inspection. This vital step in the process will ensure that, as an investor, you're getting what you're paying for.
Imagine…you purchase into a new apartment development and suddenly you're faced with a variety of issues you just didn't see coming: leaking air conditioners encouraging the development of mould; faulty wiring causing potential life-threatening situations for your tenants; inadequate draining in bathrooms and wet areas.
Purchasing an investment property in Brisbane comes with plenty of risks. You need to control what you CAN by getting a professional team of property inspectors to tell you exactly what you're looking at, and ensuring your investment is structurally sound.
Book your building inspection now
Action Property Inspections is a reputable Brisbane company with a wealth of experience. Purchasing investment properties in Brisbane is not a decision to be taken likely. Arrange your inspection ahead of time to protect yourself and your future.
Need help making an informed decision about investment properties in Brisbane? Contact the team at Action Property Inspections today!